The first male victim of the celebrity nude hacking scandal has been revealed.
Nick Hogan, son of Hulk Hogan is the latest celebrity, whose personal pictures have been leaked online after being hacked from iCloud and uploaded to photo-sharing blog 4Chan.
According to a recent report, the invasion into the privacy of so many high profile female stars has sparked fear among several men in Hollywood, as they now fear that they may become the next targets of the nude celebrity photo scandal. Several stars have reportedly contacted their friends, ex-lovers and colleagues, warning them to safeguard against becoming a victim of phishing.
The fourth wave of nude images also includes intimate pictures of Winona Ryder, 90210 actress Anna Lynne McCord, and Victoria's Secret model Erin Heatherton. Other victims targeted today are singer Ingrid Michaelson and indie actress Zoe Kazan, who appears in 43 pictures.
147 personal, but fully-clothed images of The Vampire Diaries actress Nina Dobrev have also emerged.
The latest bout of leaked images comes just four days after a lawyer representing more than a dozen targeted celebrities issued Google with a threat to sue for $100 million for "failing to act" and "making millions and profiting from the victimization of women."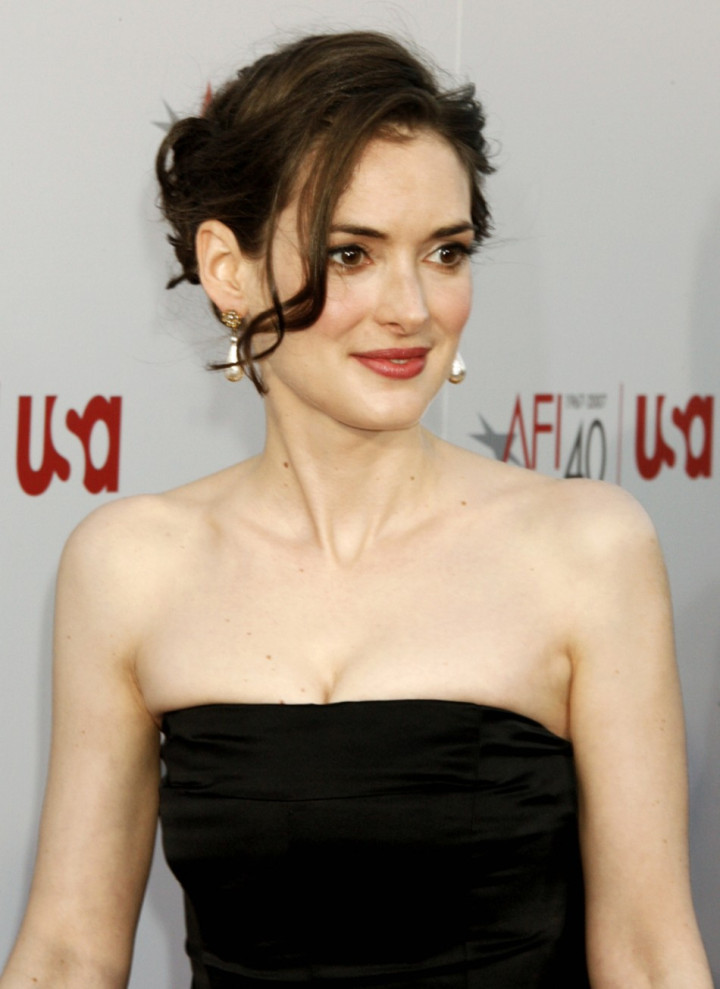 Hollywood attorney Marty Singer, claims he also issued more than a dozen warning letters to Google but received no response.
In the letter to Google founders Larry Page and Sergey Brin, Singer accused the pair of 'blatantly unethical behaviour'.
"Because the victims are celebrities with valuable publicity rights you do nothing - nothing but collect millions of dollars in advertising revenue - as you seek to capitalize on this scandal rather than quash it," the letter said.
Naked photos of over 100 A list celebrities were leaked online three weeks ago, after hackers gained access to the iCloud accounts of A list celebrities including Jennifer Lawrence, Cara Delevingne and Reese Witherspoon, Kim Kardashian, actress Vanessa Hudgens, singer Rihanna and American goalkeeper Hope Solo and stole their intimate pictures.
Since the leak, Apple have tried to tighten security on the iCloud, which allows users to attempt access to any account an unlimited amount of times.
But the images have been cached by thousands of users all over the world and shared on other blogs and websites, meaning many still appear on Google Images.