Jeremy Corbyn aide says time is real secret behind Labour leader's PMQs performance
Source close to Corbyn told IBTimes UK that he has not changed his preparations for the weekly bout.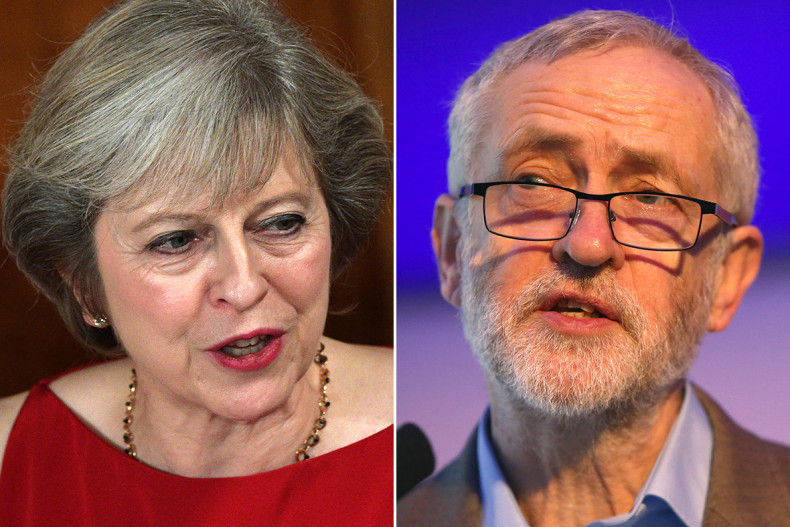 Westminster watchers are heaping praise on Jeremy Corbyn as the Labour leader looks more assured at the dispatch box during Prime Minister's Questions (PMQs).
The weekly adversarial bout can be a test of nerve and knowledge for the leader of the opposition and the prime minister of the day,
Corbyn has demonstrated a marked improvement against Theresa May compared to his early days facing David Cameron, which saw the left-winger field an array of questions from the public.
The Labour leader, now over a year in the job, stuck to the issue of Brexit this afternoon, with the likes of BBC Political Correspondent Iain Watson and The Times' Tim Montgomerie complementing Corbyn's approach.
"[I] don't watch PMQs much anymore, but who is this person who looks like Jeremy? He's pretty good at it," Montgomerie quipped, while Watson praised Corbyn's "sharp form".
George Eaton, the political editor of left-wing magazine The New Statesman, said Corbyn now "relishes in parliamentary knockabout". So what has changed?
A source close to the Labour leader told IBTimes UK there was no secret behind Corbyn's PMQs transformation. "It's all Jeremy really, he's obviously got better over time and he'll get better still. Nothing's changed, the team's the same, so it's [down to] Jeremy."
The comments come five months after the release of a candid behind-the-scenes Vice film into Corbyn's inner circle.
The Outsider revealed the Labour leader's preparations before PMQs, including a trial run, and aired claims from his director of communications, Seamus Milne, that his lines are sometimes leaked before the bout.
"It's very annoying because it only happens about a third of the time, but it obviously gives them a little bit of extra time," he said. "Whenever there is a leak it gives them that advantage. It gives them an advantage on TV as well."