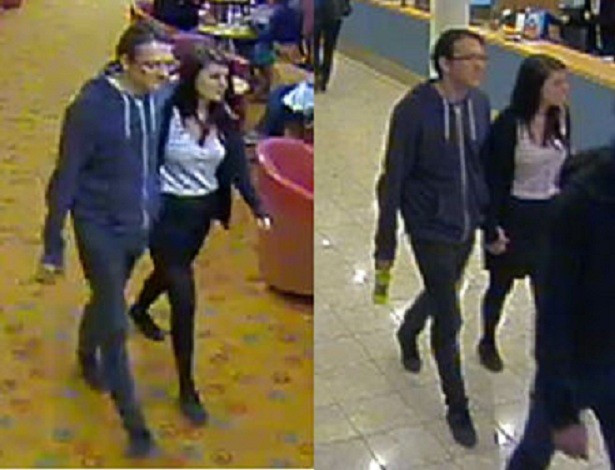 Fugitive teacher Jeremy Forrest is the subject of a European Arrest Warrant in the search for missing schoolgirl Megan Stammers.
Forrest, 30, and Stammers, 15, went missing on 20 September and were last spotted taking a ferry to France. The pair were pictured onboard holding hands.
The French authorities had said that Forrest, 30, was not a suspect in a crime because the age of consent in France is 15.
Forrest's father, Jim, is expected to appeal for his son to return to the UK.
Authorities believe that maths teacher Forrest and Megan may no longer be in France.
Questions were also raised about the search for Megan after Interpol failed to confirm it was involved in the search until now.
Safeguarding measures at Bishop Bell School, at which Forrest taught and Megan was a pupil, were called into scrutiny when it emerged that a former governor faces court in October on a number of child sex charges and a former teacher was jailed for grooming and raping undergage girls.