Tottenham Hotspur striker Jermain Defoe sits alongside Atletico Madrid's Radamel Falcao as one of Europe's elite strikers, according to manager Andre Villas-Boas
Defoe has netted 10 goals in 16 starts in all competitions this season, following his double in the win over West Ham United on Sunday, a beginning to the campaign which has seen him eclipse Teddy Sheringham as the club's eighth highest-ever goalscorer.
Villas-Boas worked with Falcao during his solitary trophy-laden season at FC Porto, as the Columbian netted 39 goals, while since the 26 year old has gone on to become one of the world's most converted strikers having scored 38 times in 2012.
And such is Defoe's form in the 2012/13 campaign, Villas-Boas believes he now sits at the top table of strikers on the continent.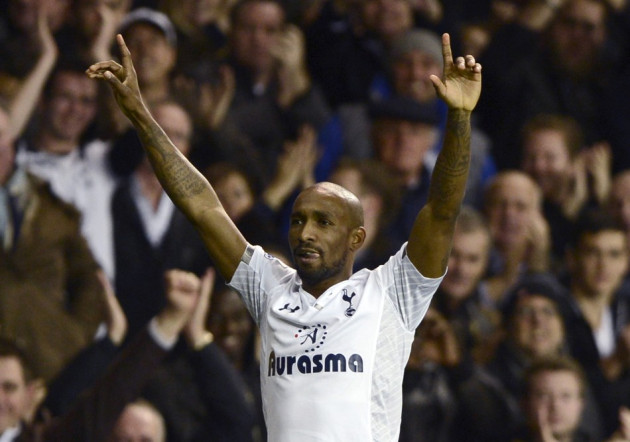 "His anger for goal is extreme, this is what pleases you as a manager," the Tottenham boss said.
"It makes things easier to work with because you don't have to teach a lot, he knows more than you and he knows more how to score goals, he's been doing it for all his life.
"I'd put him alongside Falcao. I don't have a lot of experience, but the experience that I have is with a couple of strikers but I'd put him up there with the best."
Despite finishing as Tottenham's second top goalscorer last season, Defoe played second fiddle to loanee Emmanuel Adebayor, however roles are reversed this term, with the Togolese forward having struggled to cement his place in the side following his permanent switch from Manchester City in the summer.
Amid the verve and pace of Spurs under Villas-Boas, Adebayor's approach has been accused of being too lethargic, and the 35-year-old boss says Defoe's all-action style makes him a valuable asset.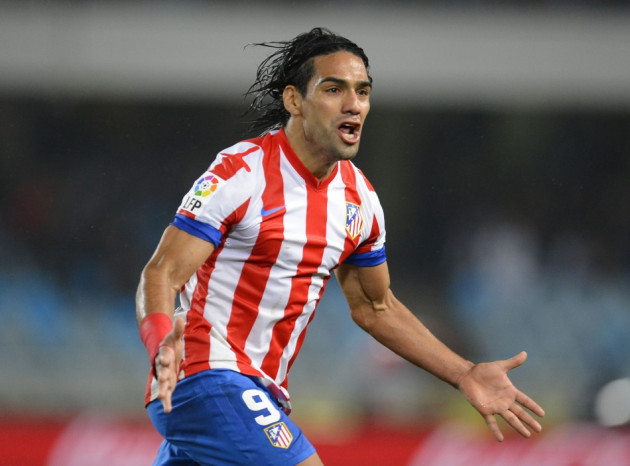 "He smells every cross, every opportunity he's there to tap it in," the ex-Chelsea boss added. "Plus he has the ability to turn defenders and still has the pace in him to cause chaos. I think we saw that the other day against West Ham.
"Players of his experience they learn how to do other things better incase they lose their pace. They work more on their anticipation and knowing their rivals on their experience and I think that has been the case with Jermain.
"When games are as difficult are as that game was going in the first half you need players to unlock the game and like most of opportunities it's from an individual moment of brilliance.
"I say the same with Falcao, sometimes you think he wouldn't be there to reach a cross and he'd appear from out of nowhere and on Jermain the same. It's moments of brilliance that turn games.
"I was very, very fortunate to work with the best but I certainly remember Jermain and Falcao."