Israeli teenager Shira Banki, one of six people stabbed by Jewish ultra-Orthodox extremist Yishai Schlissel at a gay pride parade in Jerusalem, has died of her wounds.
The 16-year-old high school student was wounded in the attack on Thursday. She was treated at the Hadassah Medical Centre but medics were unable to save her and she died of her injuries on Sunday, August 2.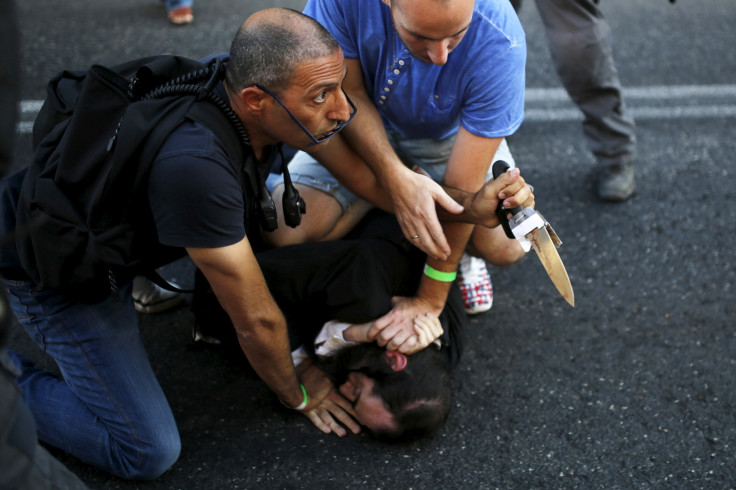 Subsequently it emerged that Schlissel had just been released from prison for an earlier attack on a gay pride community ten years ago. He was deemed fit and sane to stand trial by Israeli authorities.
In a statement, Banki's family paid tribute to her.
"Our magical Shira was murdered because she was a happy 16-year-old – full of life and love – who came to express her support for her friends' rights to live as they choose.
"For no good reason and because of evil, stupidity and negligence, the life of our beautiful flower was cut short," said the family, reports news website Walla.
Israeli Prime Minister Benjamin Netanyahu offered his condolences to the family.
"Shira was murdered because she courageously supported the principle that everyone is entitled to live their lives in dignity and safety," said Netanyahu.
Two of those stabbed in the parade remain in hospital with serious injuries.
The annual parade in Jerusalem, which attracted around 5,000 people last week, is a source of tensions between the country's predominantly secular majority and ultra-orthodox minority, which opposes homosexual rights.