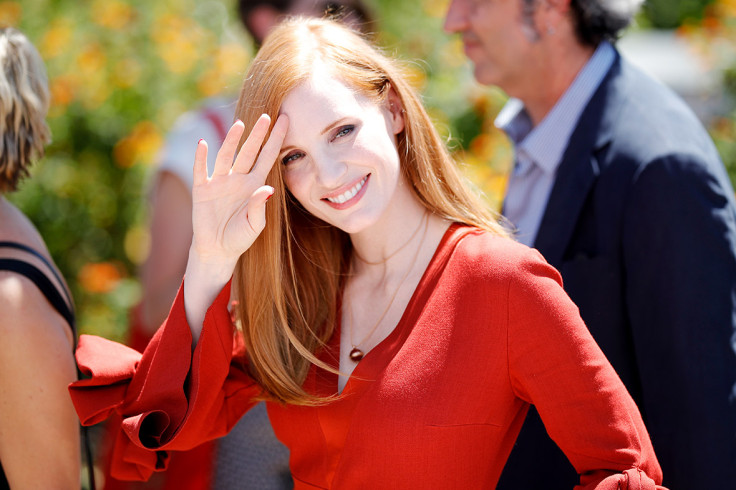 Hollywood star Jessica Chastain has criticised the portrayal of women in films selected for this year's Cannes Film Festival.
The 40-year-old actor, who has appeared in blockbusters including The Martian and The Help, branded the representation of women "disturbing" at a closing press conference.
Concluding her stint as a jury member of the 2017 Cannes Film Festival alongside the likes of Will Smith and Fan Bingbing, she addressed the troubling trend and called for change.
"This is the first time I've watched 20 films in ten days and I love movies, and the one thing I really took away from this experience is how the world views women from the female characters that were represented," she said.
She pointed out that while there had been some exceptions, the overall landscape "was quite disturbing to me, to be honest."
"I do hope that when we include more female storytellers we will have more of the women I recognise in my day-to-day life, those who are proactive, have their own agency, don't just react to the men around them, they have their own point of view," Chastain said.
Although this year's director prize went to Sofia Coppola for her remake of the 1971 Civil War drama, The Beguiled, only one woman director, Jane Campion, has won the coveted Palme d'Or in the festival's 70-year history.
Chastain, who was paid a fraction of what co-star Matt Damon earned in The Martian, has previously spoken out about the gender inequality blighting Hollywood, telling Variety: "I'm not taking jobs anymore where I'm getting paid a quarter of what the male co-star is being paid. I'm not allowing that in my life."