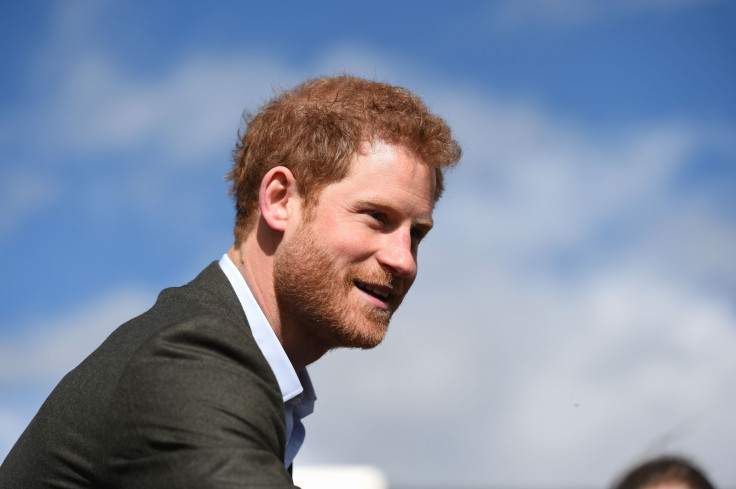 Love Island is the British reality show more known for raucous scenes of sun, sea, sand and sex than links with the Royal Family. However, Prince Harry has become embroiled with the new series, which launches on ITV2 next month.
The new line-up for this year's edition has been released and it's set to be the raunchiest yet, with contestants including a glamour model and a bomb disposal expert who has reportedly had a fling with the 32-year-old prince.
Her name is Camilla Thurlow, 27, from Scotland. She is best known for allegedly snogging Prince Harry after his break-up with Cressida Bonas, despite being single for four years.
A source previously told The Sun in 2014: "They looked very cosy and kissed more than once. But they are not serious in any way. They're just two young people having a good time.
"It's probably unlikely they will see each other again. They are both very busy. They had both had a few drinks and looked like they were having a great time."
The rumour was never confirmed by either Harry or Camilla, however, despite reports the royal had whisked her off to St Tropez on a luxury yacht.
There is another link between Love Island and Prince Harry as the show's presenter, Caroline Flack, has openly spoken about her friendship with the royal. She was linked to Harry in 2009 and later suggested she'd been called his "bit of rough" after their friendship was made public.
Her autobiography Storm In A C Cup explained how she was introduced to Harry by a mutual friend – TV presenter Natalie Pinkham. She claimed to have gotten on really well with him, until everybody found out.
She wrote: "Once the story got out, that was it. We had to stop seeing each other. I was no longer Caroline Flack, TV presenter, I was Caroline Flack, Prince Harry's bit of rough."
Harry is now dating Suits actress Meghan Markle, 35. The pair have been together since the summer of 2016 and are getting serious after attending two weddings as a couple in previous months – Tom Inskip's in Jamaica and Pippa Middleton's wedding on 20 May – in which Markle attended the night-time reception.
Love Island returns to ITV2 on Monday 5 June at 9pm.