The 70th Cannes Film Festival has opened, with high-wattage stars such as Jessica Chastain, Will Smith and Marion Cotillard lighting up the red carpet.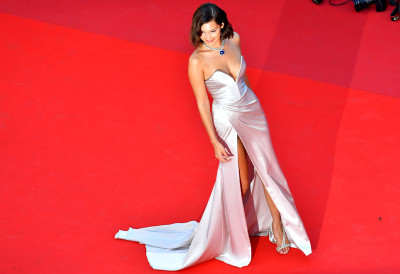 Arnaud Desplechin's Ismael's Ghosts, with Mathieu Amalric, Charlotte Gainsbourg and Cotillard, was the opening-night film. Although critics praised some of the performances, they weren't enamoured with Desplechin's farcical, self-referential drama about a filmmaker visited by a long missing ex-wife.
Ahead of the premiere of Ismael's Ghosts, Monica Bellucci presided over an opening ceremony that included a slight riff on the best picture envelope flub that concluded this year's Academy Awards ceremony. In the Cannes version, a new envelope was brought out and the interaction dissolved into a dance that ended with a kiss from Bellucci.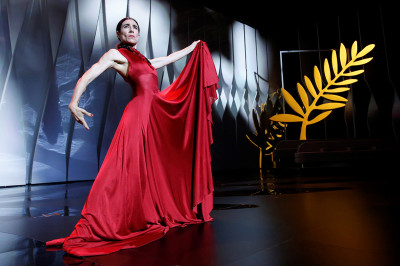 Security is greater than ever at the French festival, which has stepped up efforts to restrict access, added more metal detectors and even introduced an anti-drone system. France has been under a state of emergency since the November 2015 Paris attacks. This is also the first festival held since the truck attack in nearby Nice killed 86 people last June.
The Cannes Film Festival runs until 28 May, when the Palme d'Or winner and other awards will be announced.