#JesuisKouachi: Charlie Hebdo terrorists' fan club enrages French Jews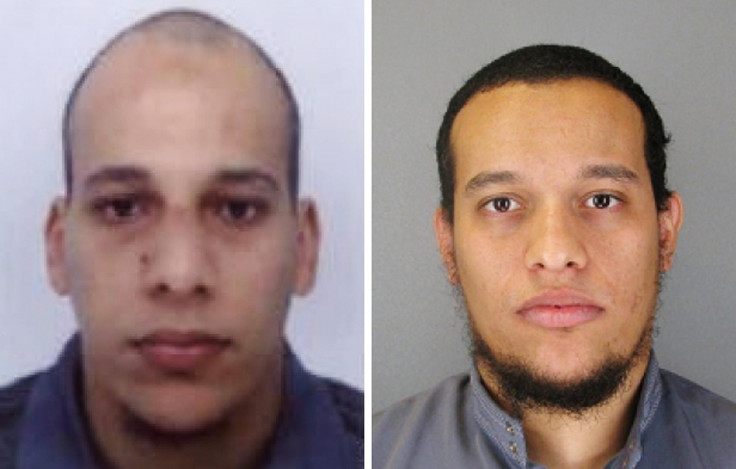 The President of the Council of Jewish Institutions in France has attacked Twitter for "collaborating with criminals" in the wake of the Paris terror attacks.
Roger Cukierman was outraged that the social media network has allowed the #JesuisKouachi messages to gain momentum – allowing some 25,000 tweets since Monday – and said the social network should not escape prosecution for the campaign supporting Cherif and Said Kouachi.
The #JesuisKouachi is retaliation to the successful #Jesuischarlie hashtag, which has since been tweeted by around five million people in support of the victims of last week's terror attack.
"We have to fight against the social networks, because all of these youngsters are educated by the social networks," he told Sky News.
"They are not educated by our schools any more, they are not educated on the radio or the television, they are all educated through the social networks.
"Yesterday there were 21,000 tweets taking the hashtag 'I am Kouachi'. Kouachi are the murderers of the newspaper people.
"How can we accept that Twitter is accepting such messages, they are collaborating with criminals. It should be subject to penal law."
The Twitter account @jesuiskouachi has since been suspended.
A Twitter spokesman, however, told IBTimes UK it would not comment on individual accounts for privacy and security reasons, but added any reported content is reviewed against their rules to "prohibit harassment and threats of violence against others".
The new hashtag has caused a mixed reaction on Twitter, with some interpreting the #jesuiskouachi as an expression of freedom of speech, rather than condoning the Kouachi murders.
Frederic Moreau posted: "It's distressing these hashtags. I am not charlie and am not Kouachi."
Meanwhile, according to the BBC, French police have sent a tweet warning people to report anyone who appears to endorse last week's attacks, which claimed 17 lives.
So far police have received 4,000 tweets and a man is due to appear in court for tweeting about it.
© Copyright IBTimes 2023. All rights reserved.