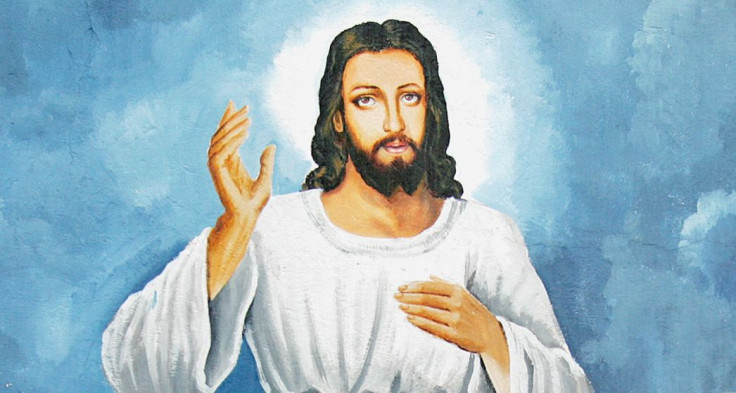 Craig Gross, the founder of the website XXX Church says, "Jesus loves porn star as much as he loves others and never discriminates among his followers."
The XXX Church is an initiative aimed at dealing with people suffering from sex and porn addiction by distributing "Jesus Loves Porn Stars" Bibles to people who work in the sex industry, Christian Post reported.
The XXX Church also tries to reignite the power of faith among porn stars through religious books specially phrased for them. Gross claims that the initiative has changed the lives of many porn stars including that of Brittni Ruiz, who "found Jesus" after struggling for years with her inner demons and eating disorders.
The Christian porn site owner claims that One of church's staff named Rachel met Brittni at the Las Vegas AVN Convention eight years ago and handed her the Holy Bible.
"Year after year and convention after convention, Rachel sowed into this relationship with no expectations. Until seven years later when Brittni contacted us to let us know she had found Jesus!", Gross claims on his website.
He says that his group has been successful in distributing 3,000 bibles in sex exhibitions around the world with an aim to reverse porn and sex addiction. According to Gross, the Jesus Loves Porn Stars Bible exposes adult movie actors to the world of faith by showing them "new stories, images, and a new featured Gospel".
"This small Bible with a slogan on it that seems so counter-intuitive to so many was the trigger for a long-time relationship that resulted in a changed life. Brittni's life," says Gross. "You choose the level of giving, but know that whatever the gift size, you are paving the way for all the other Brittnis out there," Gross claims.