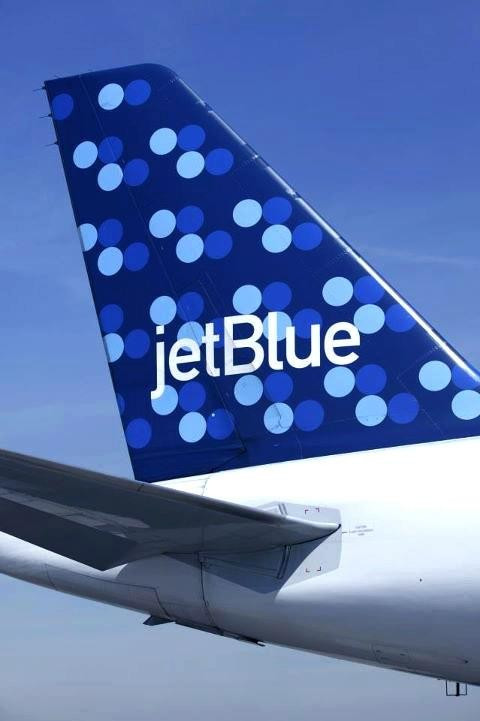 Airline JetBlue allegedly attempted to buy off a mother, without consulting her attorney, after it put her 5-year-old son on the wrong flight in August 2016. Maribel Martinez claims the airline offered to "gift" her $10,000 (£7,580) in the hours her son Andy was missing.
The incident, in which Martinez was presented with a little boy who was not her son, occurred on 17 August. Martinez's son Andy was wrongly placed on a flight to Boston, while the other boy was sent to New York's John F Kennedy International Airport. JetBlue had not apologised to Martinez for the mixup, the New York Daily News reported.
According to the New York Daily News, two days after Martinez's story was made public, she received a call from the airline's corporate headquarters in Queens, New York. Martinez says an airline supervisor named Joanne and a JetBlue translator called to apologise for the incident
"She (Joanne) apologised for what happened and said she was a mother, too, and felt bad about what happened," Martinez told the newspaper through a translator. "They wanted to give me a gift of $10,000 (£7,580) for what happened." The mother said that when she heard the Spanish word "regalo" (gift), she ended the call.
"I said, 'I have a lawyer and we didn't need to speak any further. Contact my lawyer,'" Martinez said. "I felt bad, like they were trivialising the matter."
Following the phone call, Martinez's lawyer Sanford Rubenstien sent JetBlue's general counsel Joanne Geraghty a letter ordering no contact between the airline and his client. Rubinstein told the Daily News the incident was "unethical" and he suspects the company was attempting to get Martinez to sign a document releasing it from any damages.
Gothamist reported Martinez says her family has no pans to use a $2,100 (£1,591) credit the airline had given her for future flights. JetBlue also refunded her the $475 (£360) for her son's flight.
JetBlue has not commented on the $10,000 (£7,580) offer.