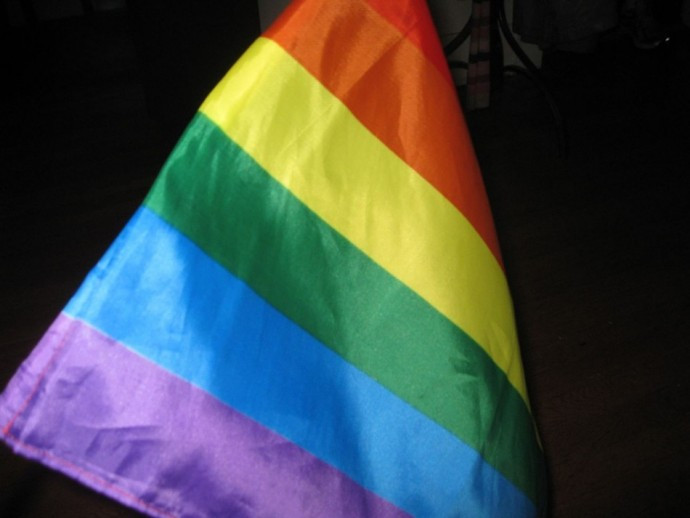 Kar-Ben Publishing, a Minneapolis-based distributor of Jewish content for children between pre-school and middle school, has released its first ever gay-themed Jewish children's book in English.
The author of the text, Elisabeth Kushner, was the winner in a national book-writing contest sponsored by Keshet, an advocacy organisation which describes itself as working for LGBT Jews.
The book, Purim Holiday, is based on the story of Nate, a young Jewish boy who is confused about the costume he must wear for Purim. He wants to dress up as an alien while his other friends are dressing up as superheroes. His dilemma is solved with the help of his homosexual fathers, when they suggest to him that being different can sometimes be a good thing.
"We're so proud to have played such a key role in the publication of this book," Keshet announced on its Web site. The Purim superhero is "the first LGBT inclusive Jewish children's book in English" according to the Web site.
Elisabeth Kushner, a children's librarian who worked for nine years at the Jewish Day School of Metropolitan Seattle, is on a book tour throughout the US, The Jerusalem Post reported.
"I realised that my old idea for a Purim story was a perfect fit for this project," Kushner said in an interview posted on Kar-Ben's Web site.
"Purim is very much about 'coming out' as yourself - Esther is a great example of someone who comes out of the closet for a good cause - and I thought that would be a good setting for a book about a kid with gay parents," she added.
On Keshet's blog, Kushner revealed that writing a Purim book was a long-standing wish and when she heard about the contest, she said: "I finally stopped and said, 'I'm a Jewish lesbian mom who was a librarian at a Jewish day school. I know a lot about this stuff, and I'll feel really silly if I don't do this.' So I took a few weeks to work on it, and with the additional element of queer family members, it took shape really quickly."
"I wanted it to be a book where the parents being gay is not 'the problem,'" she added, "I know it's hard for a lot of people in a lot of places, but that really hasn't been my experience or my family's experience, and it hasn't been the case for a lot of my friends, too. Our kids have regular kid problems. Just as there are Purim stories other than the Book of Esther, there are kid-in-a-gay-family stories that aren't about a classmate or teacher's homophobia."