Jewish Tory MP Lee Scott shaken by anti-Semitic death threats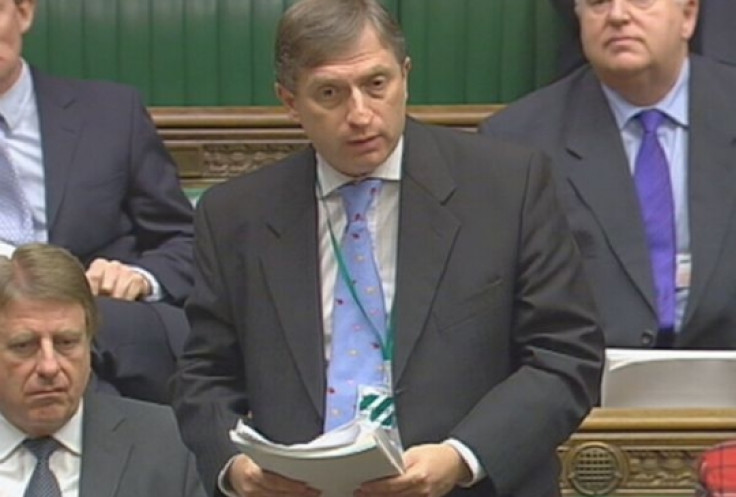 Tory MP Lee Scott was reduced to tears by death threats and insults made against him because he is Jewish.
The Conservative MP for Ilford North revealed he has received five death threats in the past 12 months and was once told he should be "stoned to death" because of his faith.
Two other people branded Scott a "dirty pig" and threatened to kill him. The MP said he was so shaken by the incidents, he fled to his home.
Recounting the episodes at an anti-Semitism debate in Parliament, Scott said: "Whenever I'm scared, I've always since I was a child used humour and I said to them 'Shall I put you down as a possible or have you not decided how you're voting?'
Anti-Jewish attacks have nearly doubled in the last year, according the Mayor of London's crime and policing unit.
The disturbing rise was blamed on tensions between Israel and Palestine in the Middle East.
© Copyright IBTimes 2023. All rights reserved.