The British citizen named as "Jihadi John" in the Islamic State (Isis) beheading videos was a "beautiful young man" who was made to feel like an outsider as a result of harassment from British intelligence, according to an advocacy group.
Mohammed Emwazi, from west London, has been named as the masked figure seen in the propaganda videos by the terrorist group.
The graduate from University of Westminster is accused of beheading at least five hostages, including British aid workers David Haines and Alan Henning.
Cage, a UK-based organisation, claims to have been in contact with Emwazi since 2010, when he was blocked from returning to his native Kuwait by counter terrorism officers.
It is believed he was known to British intelligence agency MI5 after officers accused him of attempting to travel to Somalia – where the jihadist group al-Shabaab operates – during his visit to Kuwait on a safari holiday.
Asim Qureshi, research director of Cage, described Emwazi as an "extremely kind, gentle and soft-spoken" person who had been a "victim" of mistreatment and harassment by British security agencies.
Speaking at a press conference, Qureshi gave an example of how Emwazi would turn up to Cage's offices with "posh baklava" as a way of thanking them for their help.
He added: "This is the kind of person that we're talking about. So this is why when I'm asked is the person that you see in those videos the same as the person you remember, Mohammed Emwazi, it's difficult for me to say that yes, these two people are exactly the same."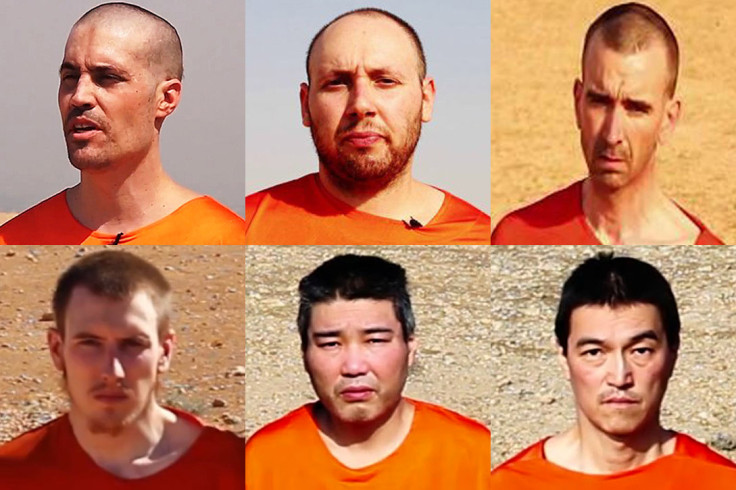 Qureshi compared the case of Emwazi to that of the murder of Lee Rigby, who was killed by Islamic extremists in Woolwich in 2013.
He said: "He [Emwazi] was such a beautiful young man, really. It's hard to imagine the trajectory, but it is not a trajectory that's unfamiliar with us.
"We've seen Michael Adebolajo, once again somebody that I have met. He came to me for help, looking to change his situation."
He added: "When we treat people as outsiders they will inevitably feel like outsiders - our entire security strategy has only increased alienation. A narrative of injustice has taken root. A narrative of impunity that there is no accountability for the way in which our security agencies operate.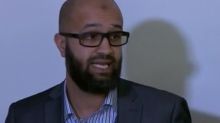 "Unless we arrest that narrative, we are just going to see these things happening over and over again.
"People will feel like they are pushed out, and that they don't have a place to belong. And when somebody is giving them a message 'Come, we will give you a sense of belonging', how can argue against that?"
Following the identification of Jihadi John, a spokesperson from the International Centre for the Study of Radicalisation at King's College London said: "We believe that the identity and name published by the Washington Post and now in the public realm to be accurate and correct."
"This demonstrates what we have long said about radicalisation, that it is not something driven by poverty or social deprivation. Ideology clearly plays a big role in motivating some men to participate in jihadist causes."