The infamous Islamic State (Isis) executioner "Jihadi John" has been named as Mohammed Emwazi from west London.
Emwazi, believed to be aged 27, is known to British security services and used to live in Queen's Park in the capital city, reported the Washington Post.
Before becoming a terrorist, he graduated from the University of Westminster with a degree in computer programming and then fled the UK to Syria in 2012.
Jihadi John's identity has been known for some time by British services but it was withheld for "operational reasons" it was claimed.
The Post quoted a source from rights group CAGE alleging Enwazi is Jihadi John - who is believed to have beheaded at least five Western hostages - and also spoke with a friend of the killer, who echoed the opinion. "I have no doubt that Mohammed is Jihadi John. He was like a brother to me... I am sure it is him," he said.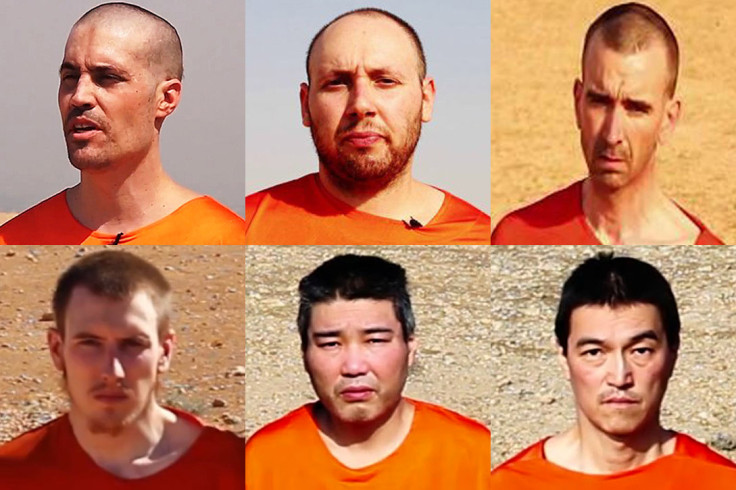 CAGE research director Asim Qureshi said "There was an extremely strong resemblance. This is making me feel fairly certain that this is the same person."
Unconfirmed reports said Jihadi John is aged between 25 and 35. The IS killer is notorious for beheading hostages in gruesome videos, in which he also makes threats against the West. He is accused of murdering American journalist James Foley in one video.
The Metropolitan Police has refused to confirm his identity.