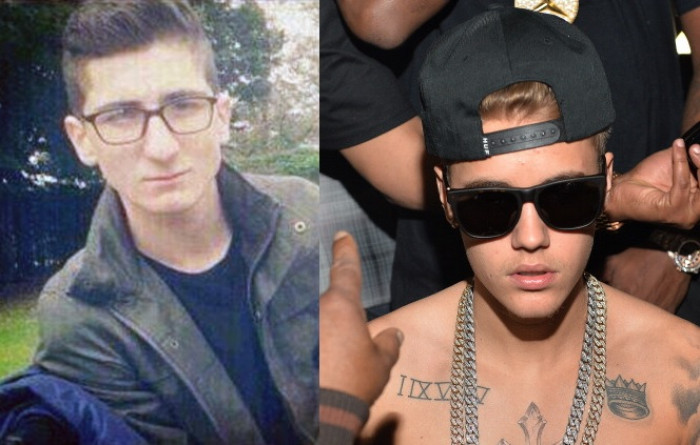 A Coventry schoolboy dubbed Osama Bin Bieber because of his youthful looks has reportedly embarked on a jihad for Isis in Syria and Iraq.
Mohammed Hadi, 18, is believed to have joined the terrorist organisation's ranks after travelling to the Middle East with three other men.
Militant jihadist group Isis -- the Islamic State of Iraq and the Levant -- has left a trail of bloodshed and destruction across Iraq after seizing several crucial towns.
Speaking to the Sun on Sunday, Hadi's father said: "We can't talk about it -- I don't know anything about it. The police know better than me."
The rise of the fanatical group has also raised alarm in the UK, with the MP for Birmingham Perry Barr estimating at least 1,500 young Britons may have been recruited by Isis.
Dr Abdullah Shehu, who chairs the Coventry Muslim Forum, told the Coventry Telegraph he was not aware of any local people travelling to Syria to fight.
He said: "This is something that the Coventry Muslim Forum have morally condemned. We advise people never to engage in such a practice at all.
"We work closely with the police and with the council in order to prevent these actions."
A spokeswoman said the police were investigating the whereabouts of an 18-year-old man from the Stoke Heath area of Coventry as a result of concerns raised by family members.
She confirmed one line of enquiry is that he travelled to Syria.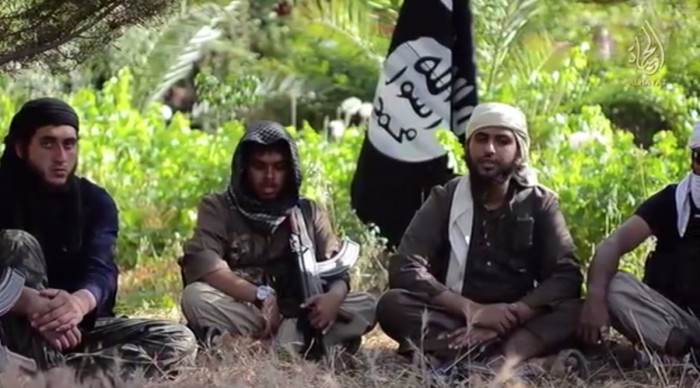 A newly-released video from the group, entitled "There is No Life Without Jihad", shows three Britons -- Abu Muthanna al-Yemeni, Abu Bara al-Hindi and Abu Dujana al-Hindi -- pledging to spread their holy war to Jordan and Lebanon.
"We are a state who is implementing the Sharia in both Iraq and the Sham. And look at the soldiers, we understand no borders," says al-Yemeni in the video.