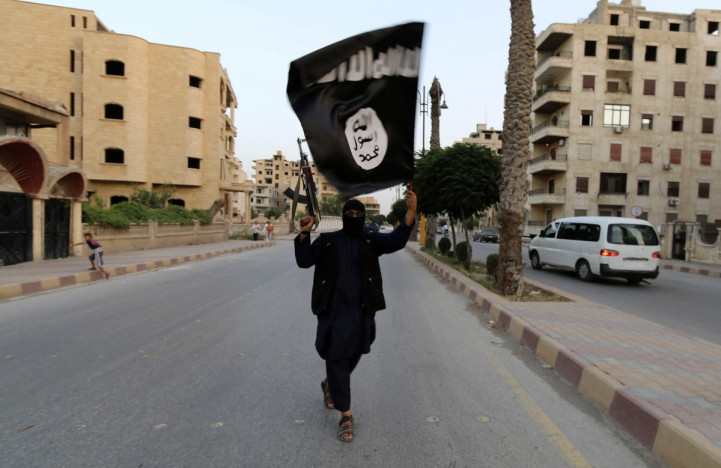 Islamist extremists from Afghanistan to Algeria are reportedly planning to use Donald Trump's victory in the US presidential elections as a propaganda weapon to recruit new fighters.
Supporters of Islamic State and Taliban commanders say that Trump's rhetoric against Muslims will play perfectly into their hands and will help them bring new fighters into their fold, especially the disenfranchised youth in the West.
Abu Omar Khorasani, an IS commander in Afghanistan told Reuters, "This guy is a complete maniac. His utter hate towards Muslims will make our job much easier because we can recruit thousands."
During his campaign, Trump talked tough against terrorist groups and said that he would defeat radical Islamic terrorism. So far, he has not outlined a specific plan to combat terrorist groups such as Islamic State, Taliban and al-Qaeda, which hold a wide variety of political views.
In a statement, Iraq's Shi'ite Muslim cleric Muqtada al-Sadr said: "He does not differentiate between extremist and moderate Islamist trends and, at the same time, he overlooks (the fact) that his extremism will generate extremism in return."
The cleric's political reform movement strictly opposes radical groups like IS (Daesh) and al-Qaeda and has not promoted or launched attacks on the West, according to Reuters.
The US has seen attacks inspired by extremist groups in the recent past. In June, at least 49 people were killed at a gay club in Orlando by a gunman who swore his allegiance to Isis and around 14 people were killed in San Bernardino, California at a social services agency in December 2015.
"Our leaders were closely following the U.S. election but it was unexpected that the Americans will dig their own graves and they did so," Islamic State's Khorasani said and described Obama as moderate infidel who at least has a little brain unlike Trump. Al-Qaeda has not yet commented on Trump's victory.
According to analysts, even if Trump tones his comments down after assuming office in January, the statements he made during the campaign are enough fuel their propaganda machine.
Mathew Henman, head of IHS Jane's Terrorism and Insurgency Centre said: "Militants will still use those quotes. The key thing militant groups, particularly Islamic State and al Qaeda, depend on for recruitment purposes is convincing Muslims in the Western world that the West hates them and won't ever accept them as part of their society."
"If he does what he warned in his election campaign, I am sure it will provoke Muslim Ummah (community) across the world and jihadi organizations can exploit it," a senior Taliban commander in Afghanistan said, according to Reuters.