Jilted warehouse worker kills former girlfriend by stabbing her 75 times in car park
Joshua Stimpson guilty of murdering Molly McLaren after she ended their seven-month relationship.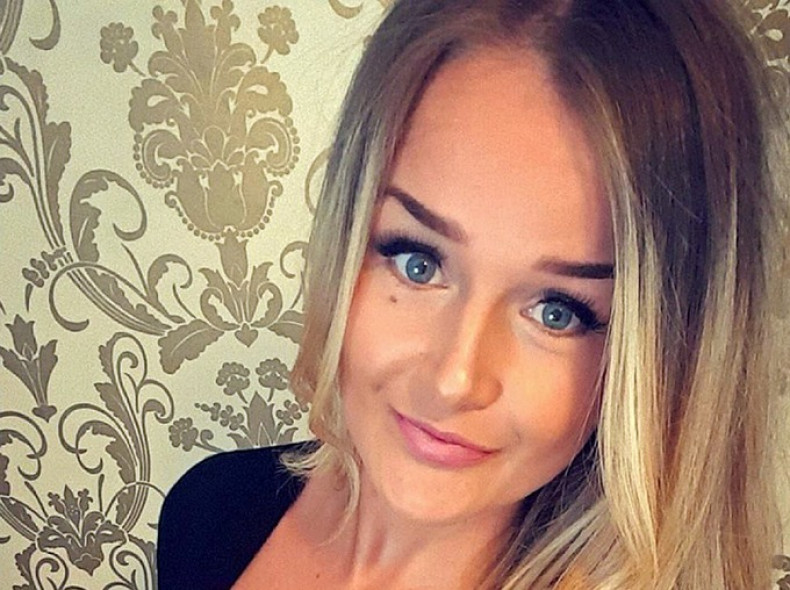 A jilted boyfriend has been jailed for life for murdering his ex-girlfriend after stabbing her 75 times in her car.
Molly McLaren, 23, died in a "frenzied" attack with a kitchen knife as she sat in her car outside a retail park in Chatham, Kent last summer. The Kent University student suffered significant injuries to her face, neck and arms.
Joshua Stimpson, 26, admitted killing his former girlfriend but denied murder at Maidstone Crown Court. He pleaded to manslaughter with diminished responsibility and claimed he could not remember the incident or the two weeks prior.
But it took the jury less than three hours to convict the warehouse worker, who had been in a seven-month relationship with McLaren of murder. She had ended their affair two weeks before her death. He will be sentenced at a later date.
Judge Adele Williams said: "The victim was 23 years old, beautiful and intelligent. You were determined to punish her for ending the relationship with you. You were seeking revenge."
She sentenced Stimpson to serve at least 26 years behind bars,
The court heard after the relationship ended, Stimpson posted derogatory messages about McLaren on social media and repeatedly followed her. The pair had met on dating app Tinder and began their relationship late in 2016.
McLaren had twice spoken to the police about Stimpson's behaviour, the second time less than a week before her death, but he ignored their warnings to leave her alone.
McLaren confronted Stimpson after he followed her to the gym on 29 June last year, before leaving the fitness club.
But Stimpson followed her into the car park and repeatedly stabbed her as she tried to drive off.
Security camera footage showed him as he was arrested, covered in blood, after a passer-by tried to stop the attack.
Apart from the knife that killed his former girlfriend officers also recovered two Stanley knives and a pick axe from Stimpson's car at the scene.
The jury had been told Stimpson, from Rochester, took his parents splitting up very badly and had a "hypersensitivity to any rejection". He had been repeatedly referred to a mental health clinic in Gillingham.
But psychiatrist Dr Philip Joseph told the court Stimpson did not have a personality disorder, but instead has narcissistic traits and showed "no remorse" for killing McLaren.
Prosecutor Philip Bennetts QC added that Stimpson had "carefully considered" how he would kill his former girlfriend. Bennetts said the warehouse worker's actions before her death showed he was "following her movements, waiting for the moment that he has chosen to kill her".