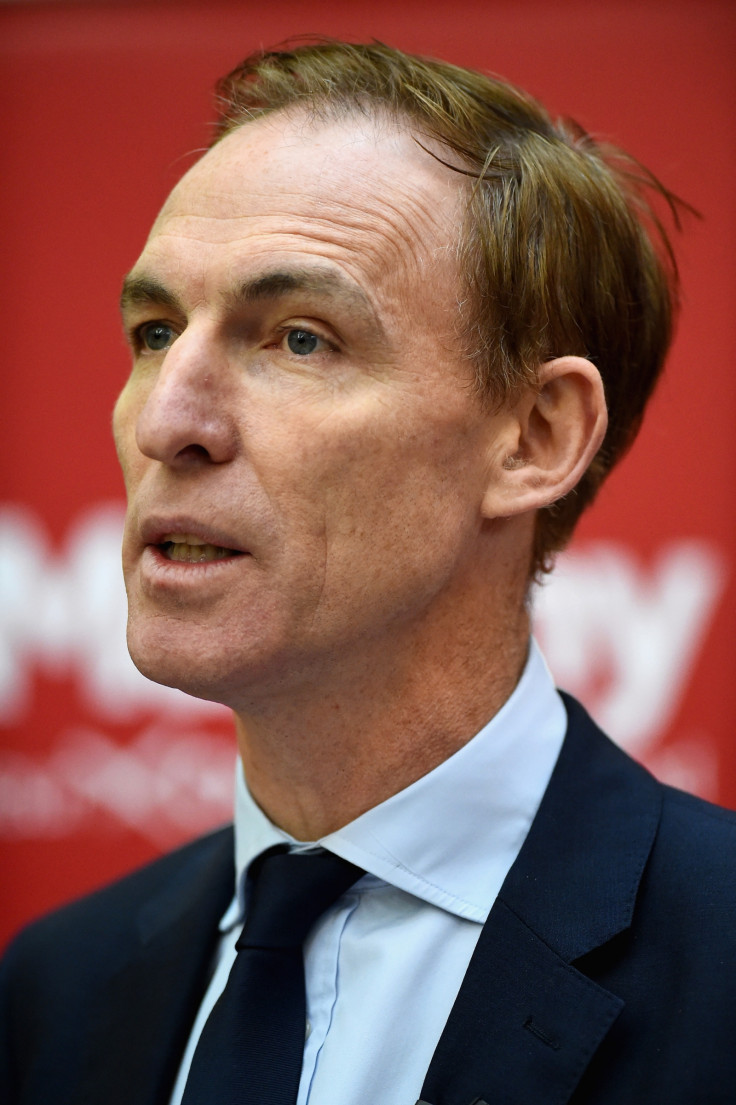 Jim Murphy has been elected as the new leader of the Scottish Labour party.
The former Scottish secretary and MP for East Renfrewshire, beat MSPs Neil Findlay and Sarah Boyack to claim victory in the party's leadership election.
The election follows the resignation of party leader Johann Lamont in October, who in her resignation speech launched a scathing attack on the party's Westminster leadership, accusing it of treating the Scottish Labour party as a "branch office".
MSP Kezia Dugdale has been elected as the party's new deputy leader, after the resignation of Lamont's deputy MP Anas Sarwar.