Scottish Labour in 'Crisis' as Party Leader Johann Lamont Steps Down in Shock Resignation
Senior politician attacks Labour's 'dinosaurs' and attitude towards Scotland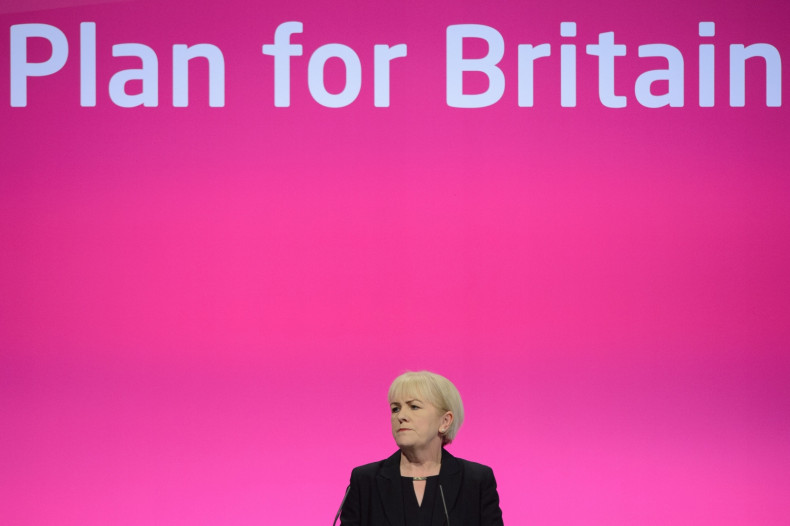 Scottish Labour leader Johann Lamont has resigned, and accused the party's leadership "of trying to run Scotland like a branch office in London".
She described some Labour MPs as "dinosaurs" and said the party does not realise that Scotland has significantly since the independence referendum.
The BBC reports that Ms Lamont has been unhappy for some time about the direction of Labour strategy in Scotland, and was angry that Ian Price, the general secretary of Labour in Scotland, was removed without her being consulted.
In an interview with the Scottish Daily Record, Ms Lamont said she was resigning "so the debate our country demands can take place. I firmly believe that Scotland's place is in the UK and I do not believe in powers for power's sake.
"For example, I think power should be devolved from Holyrood to communities. But colleagues need to realise that the focus of Scottish politics is now Holyrood, not Westminster."
The Glasgow Pollok MSP took over as Scottish Labour leader in 2011, after the party's bruising loss to the SNP in that year's Scottish parliamentary elections.
The party's parliamentary seats in Scotland are believed to be at risk in next year's general election, after her leadership of the party was widely questioned during the independence referendum this year.
Labour supporters questioned the party's alliance with the Tories in the Better Together campaign, and Ms Lamont was criticised for running a strategically unfocused campaign.
In Glasgow, 12 constituencies voted for independence, and since the referendum SNP membership has more than tripled, making the party the third largest in the UK.
Former Labour first minister in Scotland, Henry McLeish, told the BBC that the resignation was evidence of a party in crisis.
Speaking to BBC Radio Scotland's Good Morning Scotland programme, he said: "This crisis in Labour didn't happen yesterday – this has been a decade now of decline.
"We've seen that they [Labour] have failed to match the other parties in terms of devolution commission reports and of course we have had this suffocating control of Westminster during this period. And this leads to the need for a very different modern Labour Party as we go ahead."