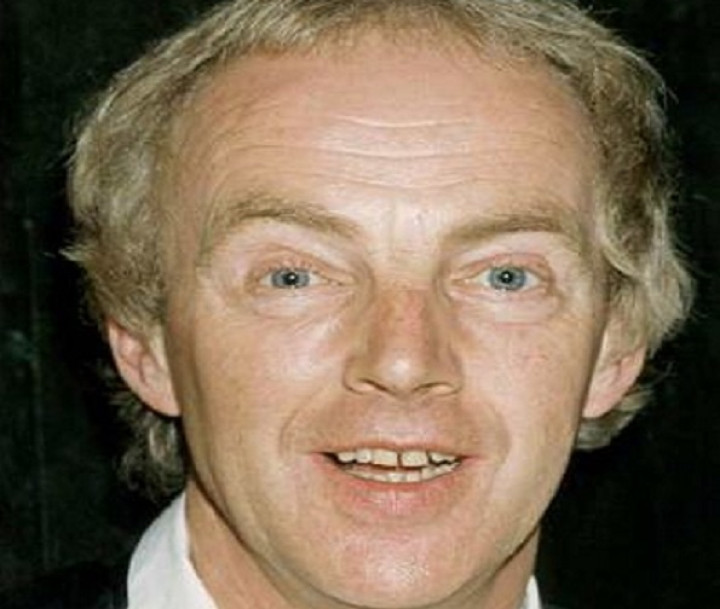 Jimmy Savile and his driver Ray Teret, who also worked as a radio DJ, raped an underage girl "together", a court has heard.
The disturbing claim was made as Teret, 72, from Altrincham in Greater Manchester, went on trial facing 37 charges of sex abuse, which includes 18 counts of rape, and dates back to the 1960s.
Manchester Crown Court heard a 15-year-old girl was raped by Teret and Savile. The pair, who were friends and flatmates, were "acting together", it was claimed.
Teret is standing trial with two other defendents, William Harper and Alan Ledger. They were described as "friends and associates".
Jury members were advised to put Savile out of their minds because "this is not guilt by association and that sort of notion plays no part in this trial", said prosecution lawyer Tim Evans.
He said: "The Crown's case in a nutshell is that he used the celebrity that he had to abuse young girls in various ways and that the other two defendants, Ledger and Harper, friends and associates of Teret, also became involved on occasions."