JK Rowling's Lumos Charity Has Helped 12,000 Children and Seeks EU Parliament Support to Expand Work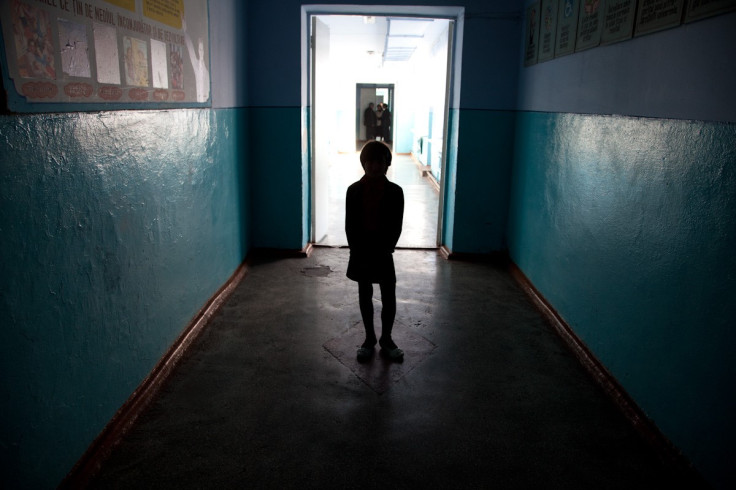 To date, Harry Potter author JK Rowling's international children's charity Lumos has succeeded in helping move over 12,000 European children out of institutions and into loving homes, according to its latest statistics.
Lumos has found over 450 cases of serious malnutrition and neglect, and succeeded in intervening to save children's lives, but in order to completely stop the institutionalisation practice by 2030, more needs to be done by politicians on the ground.
In 2013, Lumos succeeded in persuading the European Union to place conditions on how public funding is spent by member states, instead redirecting €367m in EU funding to community-based care rather than institutions.
Lumos is now appealing to Members of the European Parliament (MEPs) to help eradicate the practice completely. The charity wants MEPs to vote to prevent EU member states from spending any public money to support institutions outside of Europe, and members of the public can help.
The public can either tweet or email their MEP and ask them to sign the Lumos pledge. The Take Action section of the Lumos website provides the contact details of all MEPs as well as a suggested email text format.
UK Charity Hope & Homes defines child institutions (often referred to as orphanages) as any residential facility with overall capacity for more than twelve children. According to Lumos, over 90% of the children in institutions and orphanages in places like Bulgaria, Ukraine, Moldova, Czech Republic, and Montenegro are not orphans and were placed there due to poverty or disability.
If a child is disabled and the parents cannot afford to pay for healthcare, doctors advise families to put the child into an institution, a clinical environment completely unsuitable to the development of a child. Being placed in an institution exposes children to risk of abuse and sexual exploitation. Children are not able to receive the love they need to develop and often their education is downplayed too.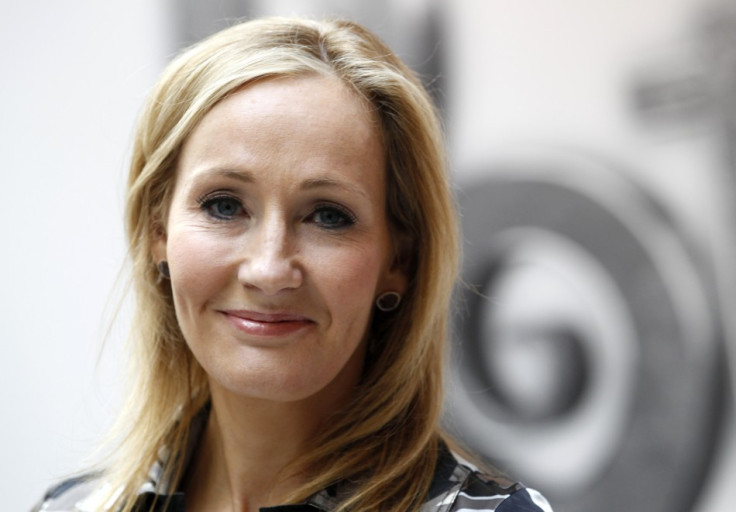 J.K Rowling
Reuters
Rowling set up the Lumos charity in 2006 after reading an article in the Sunday Times about children being kept in caged beds in institutions in Eastern Europe.
"I looked at that photograph of the boy in his cage bed and felt he has absolutely no voice," she said at the time.
"This touched me as nothing else has because I can think of nobody more powerless than a child, perhaps with a mental or a physical disability, locked away from their family. It was a very shocking realisation to me and that's where the whole thing started.
"There is still much to be done to transform the lives of eight million children in institutions worldwide – including raising awareness and challenging the misconception around the world that orphanages are 'necessary' and 'good' for children in adversity which they are not," said Rowling.
© Copyright IBTimes 2023. All rights reserved.