The Satanic Temple is planning to distribute educational religious materials to public school children in Florida in an attempt to make them aware of the practise and values of Satanism.
The group is planning to hand out material including a colouring and activity books for children titled The Satanic Children's Big Book of Activities in the next couple of months, The New Times reported.
In a press statement the group says that it is following the decision of the Orange County school board's decision to allow "the dissemination of religious materials in public schools."
"We don't argue the merits of any one voice in a school environment," Lucien Grieves, the spokesperson for the Satanic Temple, told New Times.
"We think it's in the best interests for everyone, especially the kids, that the district not to have religious materials of any kind distributed in schools."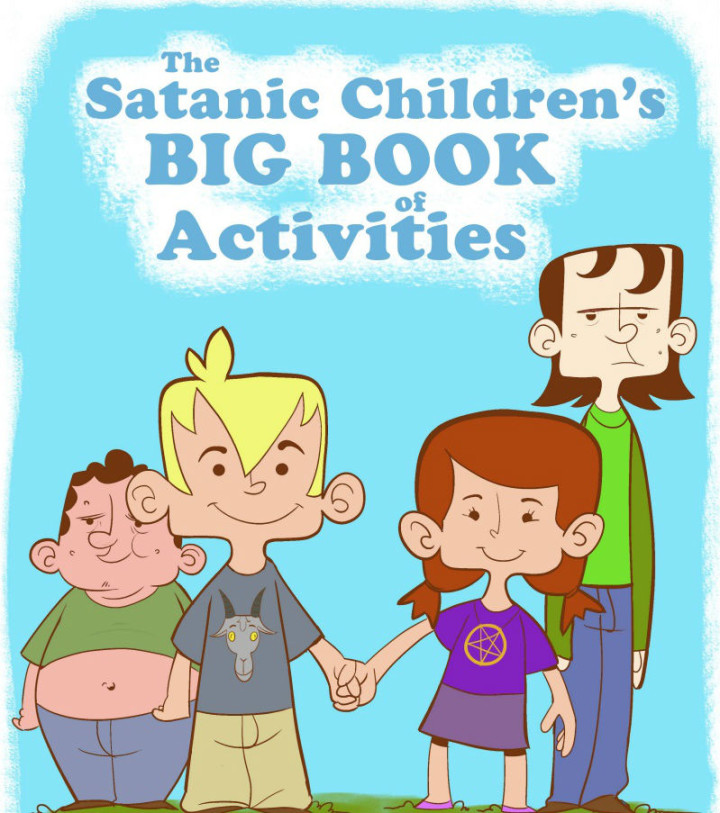 The Satanic Temple claims that its educational materials not only teaches the children about its "constitutional values, specifically a separation of Church and State," but also makes them aware about the rights and freedoms they are allowed under the law, the website reported.
However the group is aware of the parent protest it might have to face for its latest move to promote Satanism.
"If people are offended, I hope they realise they need to not take it up with us, but with the school board, who allowed this to happen in the first place," Grieves said.
"Kids know about the Bible. They probably go to church on Sundays with their parents. But our material juxtaposed to that offers differing religious opinions, not just the view that's dominating the discourse."