The tipping point for traditional car makers to join Tesla in the electric race is upon us, claims the UK managing director of Jaguar Land Rover, Jeremy Hicks.
Speaking to IBTimes UK, Hicks stands by analyst claims that 30% of new cars sales in the UK and Europe will be electric by 2030. The boss of Jaguar Land Rover says his company will "absolutely be in the frame" when the time comes to go all-in on electric.
So far, with the exception of the BMW i3 and low-selling electric vehicles based on regular cars by Volkswagen and Ford, mainstream manufacturers have lagged behind the likes of Tesla, whose small size, startup mentality and all-in approach to electric have given it a headstart over the more established competition.
"The opportunity we see from battery electric and plug-in hybrid electric is significant in improving the environmental impact of vehicles and also the cost of operation," Hicks said. "I think you can see that potentially the tipping point is upon us."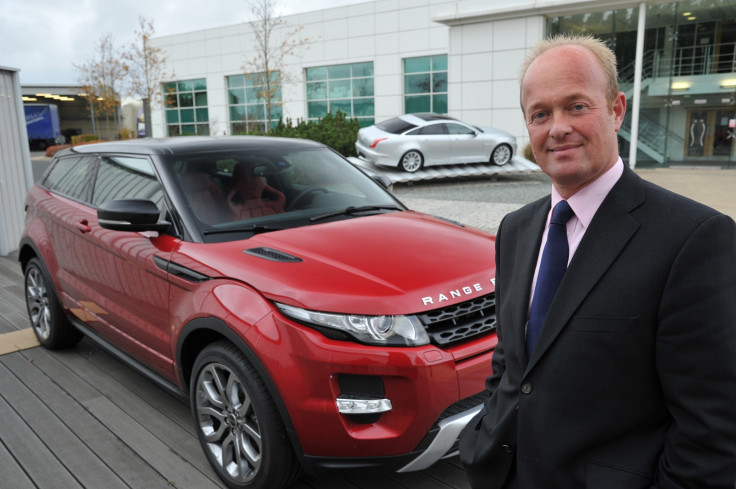 But the shift from internal combustion to electric will not happen overnight, and Hicks notes that recent improvements to the efficiency and environmental impact of petrol and diesel engines shouldn't be ignored.
Although the company remains tight-lipped on its electric plans in public, camouflaged test vehicles operated by Jaguar Land Rover have been spotted driving around in silence, suggesting an electric motor. As recently as September 2016 saw a test mule based on a shorter version of the Jaguar F-Pace was spotted on public roads. The car is believed to be fully electric and could launch in 2018 to compete with the similarly-sized Tesla Model X.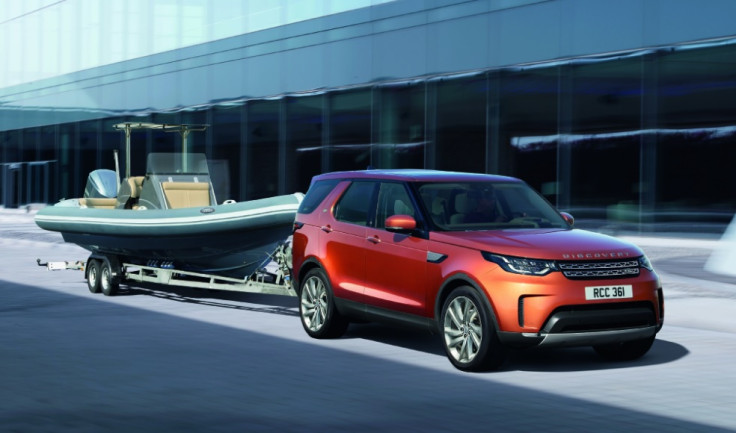 Hicks is also passionate about autonomous driving, but only where the features aid the driver, not replace them. An example is the new blind-spot system in the Land Rover Discovery, which was launched in Paris on 28 September, the eve of the city's motor show.
As well as flashing a light in the wing mirror when the driver attempts to switch lanes dangerously close to other traffic, the car will actively steer itself back into its lane to avoid a collision. Such systems "absolutely do not" replace the driver, Hicks says, but work to keep them safe.
If the boss' personal preference is anything to go by, it could be some time before Jaguar or Land Rover vehicles offer the same level of autonomous driving as Teslas. Hicks explains: "I love driving. I really love to get in a car and drive it. I'm not the kind of person who would want to sit and read a book while the car drives me. I just don't buy into that at all...and I think there are a lot of people, who you might count as old-fashioned, who are people like me."
When it comes to platooning, however, where vehicles autonomously follow each other on motorways, is something Hicks, a lover of adaptive cruise control, can get behind. "The idea of taking cruise control to the next stage is a good thing," he concluded.