Driverless cars to begun trials on UK roads as soon as 2017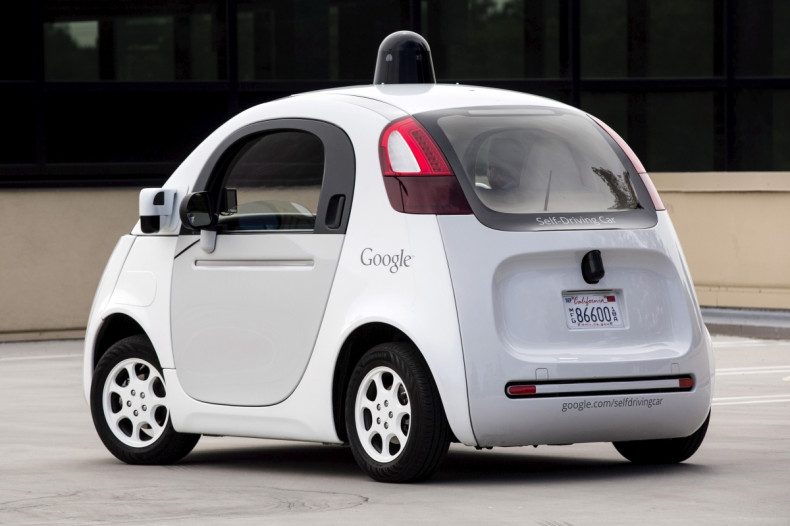 Driverless cars are slated to begin trials on British roads as soon as 2017. Chancellor George Osborne's impending budget announcement will include his backing of driverless cars on UK motorways.
The move is in efforts to ensure that driverless cars are made available to British consumers by the end of the decade. Osborne is slated to present his budget on 16 March, in which he is anticipated to caution that global economic decline will likely hold back his efforts to boost the British economy by the end of Parliament in 2020.
Osborne said, "At a time of great uncertainty in the global economy, Britain must take bold decisions now to ensure it leads the world when it comes to new technologies and infrastructure. Driverless cars could represent the most fundamental change to transport since the invention of the internal combustion engine. Naturally, we need to ensure safety, and that's what the trials we are introducing will test."
The first trials are due to be conducted on roads in Bristol, Milton Keyes, Coventry and Greenwich, where work has already commenced to prepare for the trials. The UK government is also proposing to establish a "connected corridor" on the major freight route from Dover to London, which would provide all vehicles travelling on that particular route, access to communications networks, the Guardian reported.
Osborne is also backing trials for driverless lorries on British roads, in efforts to boost road efficiency and reduce traffic congestion. The transport authorities of London have also been in talks with Google, in efforts to persuade the tech giant to expand their driverless car trails to the capital. Google parent company Alphabet's chairman Eric Schmidt has said that Google is in the process of "evaluating" which cities and roads in the UK will be most suitable for trials.
Osborne's backing of driverless cars indicates the UK government's interest in engaging and expanding technology-related businesses, to help boost the job market and the economy. The Chancellor added, "If successful, we could see driverless cars available for sale and on Britain's roads, boosting UK jobs and productivity."