Henrik Fisker declares door war on Tesla with dramatic new electric car
Vertical and backwards-opening doors are claimed to make getting in and out of new Fisker car easier.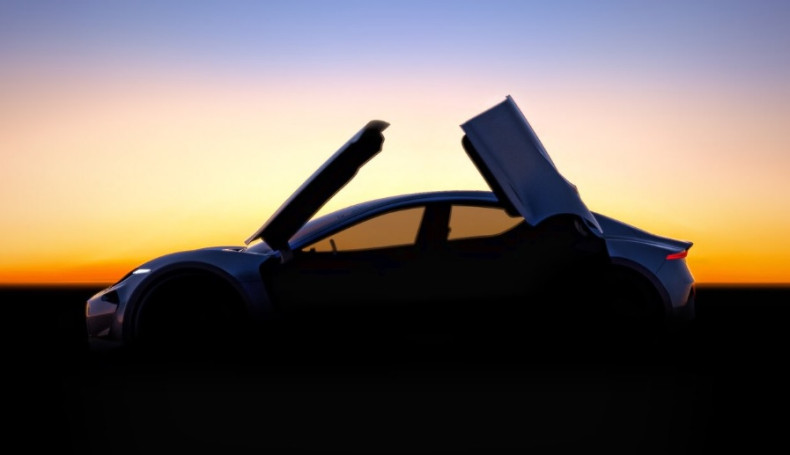 Recharged electric car company Fisker has begun to show off its new vehicle, which features a set of four vertically-opening doors in a bid to shift the spotlight away from Tesla.
Previously known as Fisker Automotive, the company built and sold the troubled Karma, a hybrid sports car which suffered from several recalls and eventually put the company out of business. Now owner Henrik Fisker is back with a new company called Fisker Inc, and it is preparing to launch a new take on the Karma.
The first teasing image, tweeted by Fisker on 20 October, shows the shadowed silhouette of a four-door saloon car. The unnamed car's proportions look similar to the original Karma, with more than a passing resemblance to the Maserati GranTurismo.
But the biggest feature is its doors, which all open upwards.
The front pair pivot upwards from the base of the windscreen, as is common on low-slung supercars from McLaren and BMW; but here the rear doors also open upwards, pivoting from above the rear wheel arches.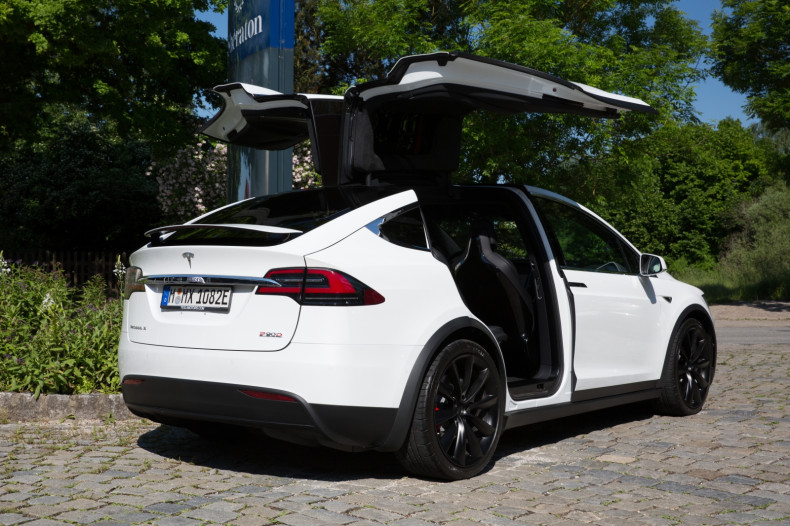 Fisker describes the doors as "a breakthrough" adding: "Innovative new butterfly doors in our new Fisker model, for easier ingress/egress." More details about the car are promised for the following week. The car seems more compact than the original Fisker Karma, but still features the same steeply raked windscreen and wide rear shoulders.
The company says its new fully-electric car will feature "game-changing battery technology" and boast "the world's longest electric range of any production vehicle on the road." The company is claimed to be aiming for a range of 400 miles between charges, around 100 more than any Tesla can currently achieve.
Fisker is betting big on its new battery technology, but it will need to be careful. It was the Karma's battery pack which led to its demise after manufacturer A123 Systems recalled it twice in late 2011 and early 2012. A123 Systems then filed for bankruptcy in October 2012, leaving Fisker with no battery supplier and after 2,000 sales the Karma was no more.
Fisker Inc should not be confused with another new company, Karma Automotive, which took the name of Fisker's ill-fated car and is now working to create the first electric vehicle of its own, called the Revero. Little is known about the Revero, but it is expected to be a luxury six-figure saloon car.