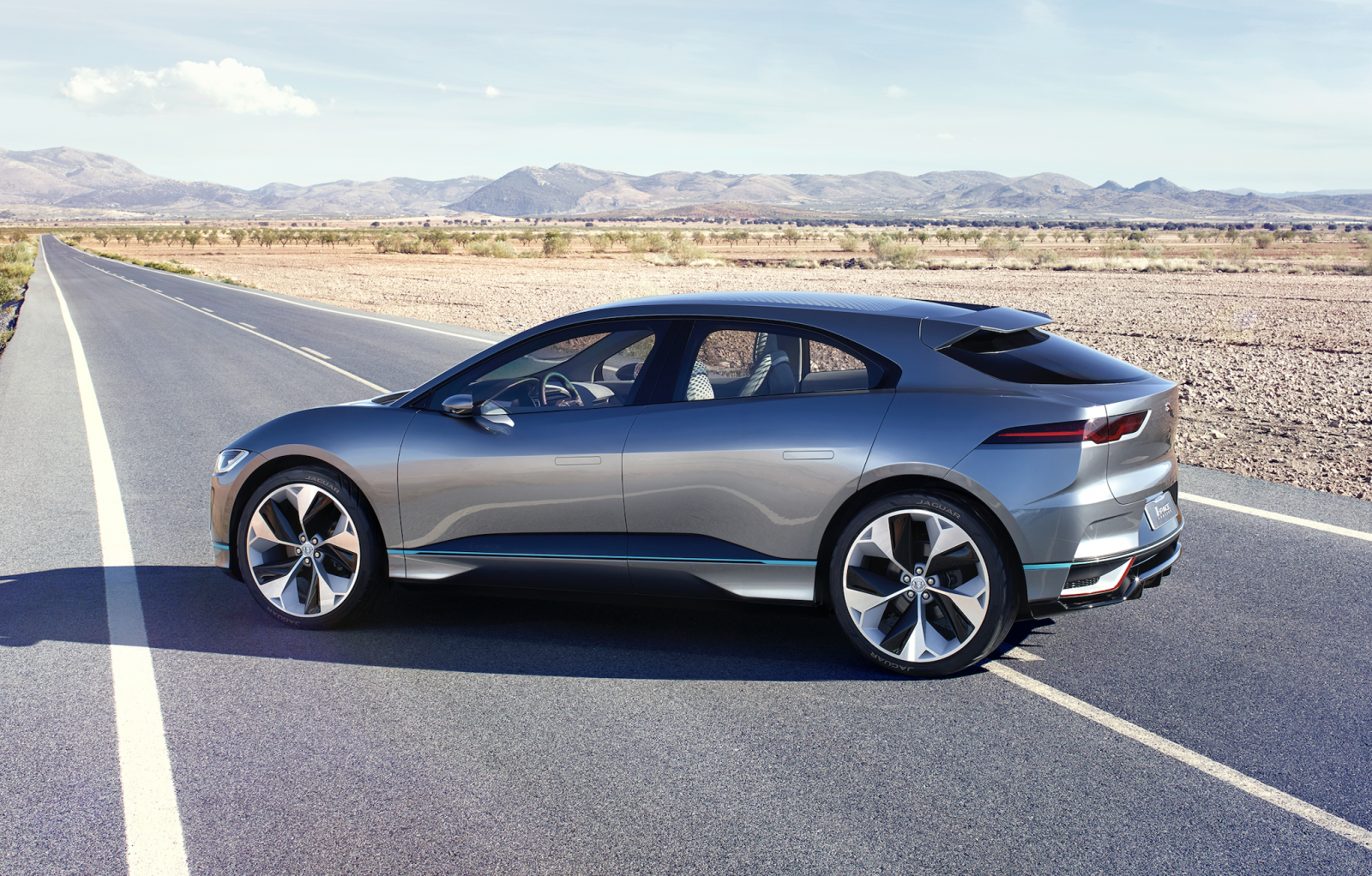 Jaguar Land Rover (JLR) will have an electric option for half of its new cars by the end of 2020, the UK's biggest carmaker revealed on Wednesday.
"We are shaping the future, developing our own approach to autonomy, connectivity and electrification to offer our customers more choice," Ralf Speth, chief executive at JLR said.
The development comes just days after JLR revealed the I-Pace Concept, the company's first-ever electric car, which is slated to go on sale in 2018. It also follows Jaguar's technical design director speaking against Hydrogen fuel cell cars at the Los Angeles Auto Show. Wolfgang Ziebart had compared it with electric vehicles and said the latter was the better option.
Ziebart claimed that the well-to-wheel efficiency of cars with hydrogen technology was just 30% due to energy lost during the distribution and deployment of hydrogen cells. By contrast, he said fully electric cars had a much better efficiency of close to 70%.
This revelation by JLR also comes at a time when other car makers are also jumping on the electric car bandwagon. All of them seem to be attempting to steal the crown from Tesla, which currently dominates this space.
For instance, BMW said recently that it will launch its electric 'i5' SUV. This vehicle is slated for a 2021 launch. Another example is Volkswagen, which had displayed a concept electric car at the recent Paris Motor show. It had then also said that it expected to sell one million electric cars per year by 2025.
JLR's intentions to build electric cars are, however, not new. According to Reuters, the carmaker, which is owned by India's Tata Motors, had said in September that it made sense for them to make both electric batteries and vehicles in the UK.
In 2015 it had said that it would double the size of its powertrain engineering centre in central England. This, it had said would help in the development of more low-emission vehicles, the fastest growing market for new cars in the country.