BMW's next all-electric car will not arrive until 2021 and when it eventually launches, some eight years after its first and so far only electric car, the i3, it will be a sports utility vehicle.
The timeline echoes comments made earlier in 2016 by Harald Krüger, BMW's chairman of the board, when he referred to a future electric car dubbed the 'i Next'.
Now, after several rumours and a patent showing BMW has plans for an electric i4 saloon car, sources say the larger i5 will be an SUV, reports Autocar.
The sources say the SUV bodystyle was chosen because it will fit into a booming sector of the car market with global appeal and greater profit margins than saloons and hatchbacks.
The larger SUV bodystyle also means bulky batteries for the electric motors can be fitted without compromising on shape, giving the car more range than BMW's electric city car, the i3.
Also speaking to the car magazine, Ian Robertson, head of sales and marketing at BMW, said the company is waiting until 2021 because that is when "the next big steps in electric motor, battery and autonomy" are expected to be available. It is also the same year Apple was expected to reveal its own car, although these plans are now believed to be on hold.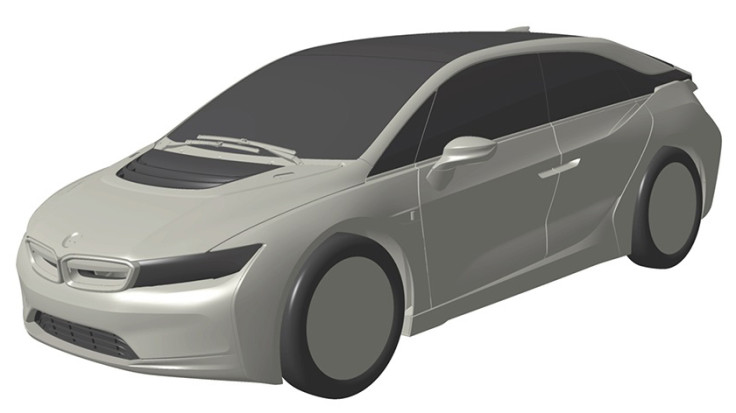 If released on schedule, the new electric BMW will arrive approximately three years after the Tesla Model 3, a mid-size electric hatchback expected to cost around £35,000 to £50,000.
Speaking more about the electric car market and BMW's place within it, Robertson said: "We conceived the i brand to work for the long term. The electric car market is emerging but we see enough to be confident that consumers are understanding what it is about. What's more, 80% of i customers are new to BMW."
Before the electric SUV arrives, BMW plans to release a convertible version of its i8 petrol-electric hybrid sports car. This is set to arrive in 2018 and feature a similar drivetrain to the original, meaning a 1.6-litre turbocharged Mini engine supplemented by an electric motor.