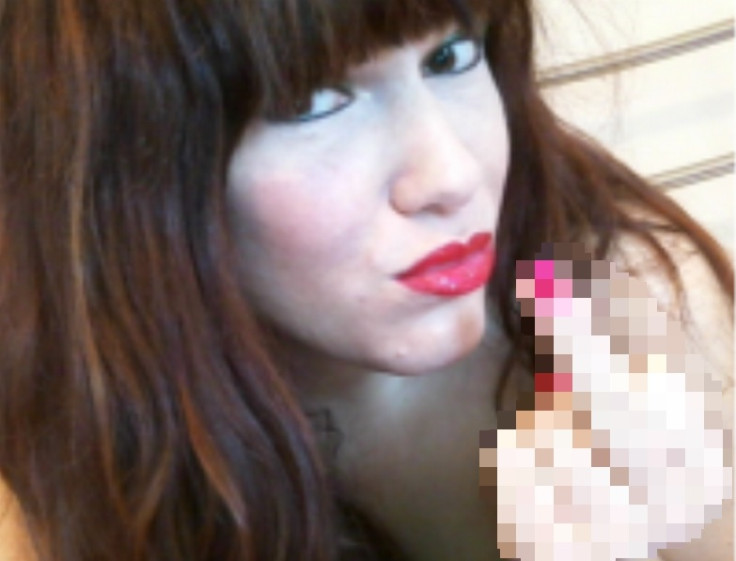 A former girlfriend of disgraced rocker Ian Watkins has gone on trial accused of encouraging him to distribute child sex abuse photos.
Joanne Mjadzelics, 39, and Watkins, 37, had a brief relationship during which they engaged in explicit exchanges about abusing children, Cardiff Crown Cout heard.
The jury heard excerpts of a 2008 sex tape in which the pair discussed abusing babies and also kidnapping and abusing children.
Watkins and Mjadzelics even had sex while talking about having a baby together to abuse, the trial heard.
Members were warned beforehand about the distressing and "shocking" content of the tape, named "Jo - Paedo talk - Cardiff".
Mjadzelics, from Doncaster, denies the charges and claims she was seeking to expose Watkins as a paedophile by storing the photos sent by him.
In one exchange, she asked Watkins: "Can I please have some pics Daddy?" On another occasion she said: "I want everything we ever talked about."
Lostprophets frontman Waktins was jailed for 29 years for a string of child sex offences, including attempting to rape a minor. The charges were unrelated to those faced by Mjadzelics.
The trial continues.