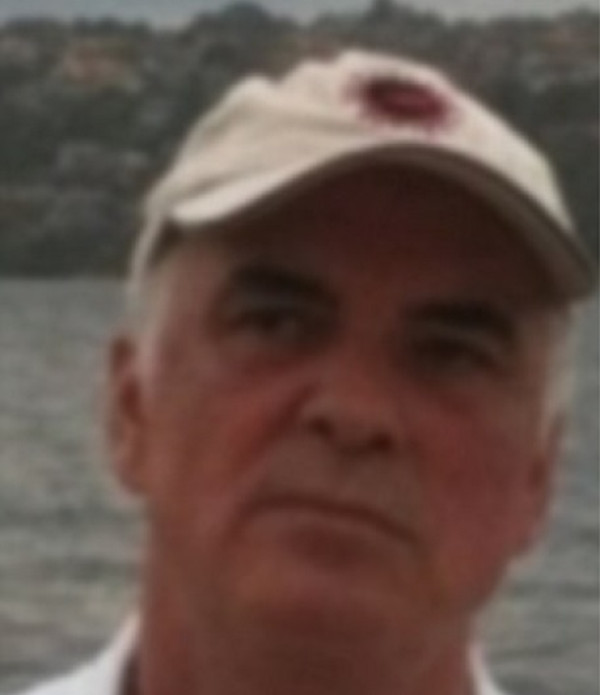 Humberside Police allowed missing currency trader Joe Lewis to walk out of a police station without questioning him over an alleged £130m theft of investors' cash.
Lewis, 59, is thought to be in Turkey after he informed backers his JL Trading firm would no longer be trading after it "lost almost all of its assets."
The collapse sparked complaints to police from lenders who had been left out of pocket by the company's demise.
According to an email Lewis purportedly sent investors, "there appears no prospect of those assets being recouped," the Telegraph reported.
He said the company had been losing money since 2009 and had failed to turn the corner despite investments and other "commercial projects".
It has since emerged Humberside Police had Lewis at a police station after he turned up unexpected to report alleged death threats he had received.
The force however failed to probe the trader and said it would not comment on a "victim of crime".
"He arrived at Hull police station unexpectedly after receiving death threats. He was interviewed, and that was it," one investor told the Telegraph.
"I'm not quite sure why they let him go. Surely they should have looked into the wider issues of where all these millions of pounds had gone?"
Lewis, who operated from an Istanbul apartment, reportedly lured investors to part with tens of thousands of pounds with promises of healthy returns and luxury breaks.
It is also thought some backers mistook Lewis for the billionaire owner of Tottenham Hotspur, who has the same name.
One client thought Lewis was the same man who owned the Tavistock Group, which owns the north London Premier League club.