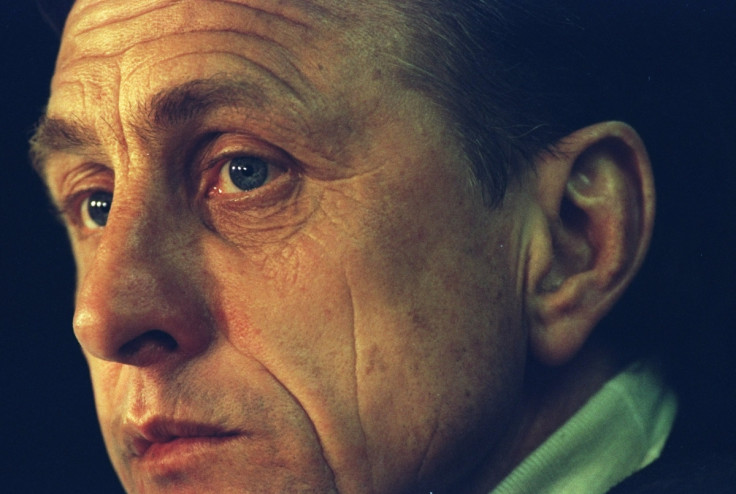 Johan Cruyff, one of football's most celebrated and influential icons, has died at 68 following a battle with lung cancer.
The three-time Ballon d'Or winner is behind some of the most significant movements in the sport, spearheading the Total Football revolution of the 1970s and providing one of the most iconic pieces of skill the modern game knows.
While many of us will be spending the rest of the day re-watching the birth of the Cruyff Turn over and over, or his "impossible goal" against Atletico Madrid, or this simply bewildering effort that silenced Real Madrid, some of his best offerings come in quote form.
A true philosopher of the game, many of Cruyff's musings are scarily ahead of their time. Here are the best of them.
"Players today can only shoot with their laces. I could shoot with the inside, laces, and outside of both feet. In other words, I was six times better than today's players."
"Playing football is very simple, but playing simple football is the hardest thing there is."
"If I wanted you to understand it, I would have explained it better."
"Every disadvantage has its advantage."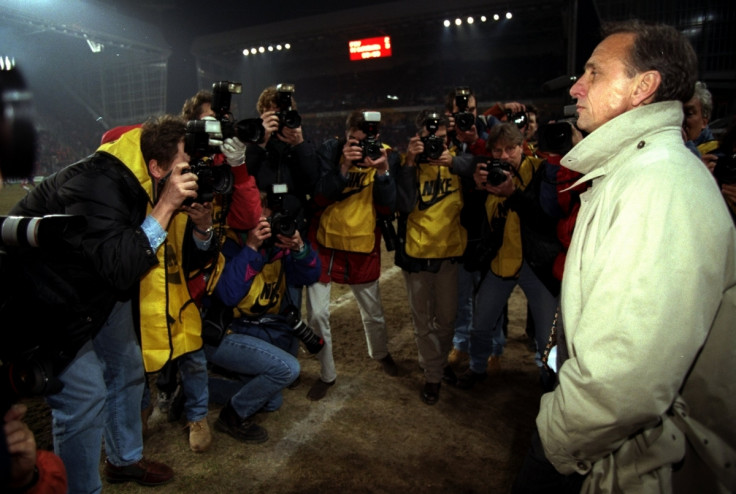 "Someone who has juggled the ball in the air during a game, after which four defenders of the opponent get the time to run back, that's the player people think is great. I say he has to go to a circus."
"In my teams, the goalie is the first attacker, and the striker the first defender."
"Every professional golfer has a separate coach for his drives, for approaches, for putting. In football we have one coach for 15 players. This is absurd."
"What is speed? The sports press often confuses speed with insight. See, if I start running slightly earlier than someone else, I seem faster."
"It's better to go down with your own vision than with someone else's."
"In a way I'm probably immortal."