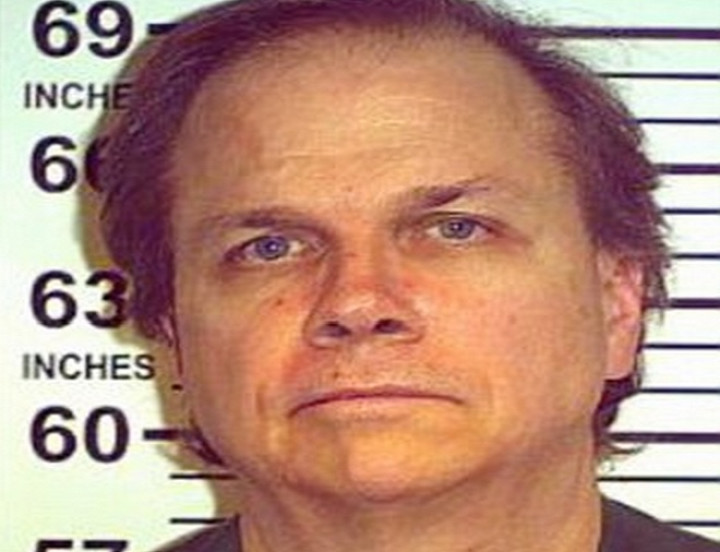 Mark Chapman has launched his eighth parole bid to be freed from jail for assassinating John Lennon.
The move by Chapman, 59, is being opposed by the Beatle's widow, Yoko Ono, who has told the parole board in New York state she fears it would place her family in danger.
Ono, who was with Lennon when Chapman shot him four times outside their home at the Dakota Building in NYC in 1980.
The conceptual artist added she thinks Chapman would himself be in danger of attack by angry Lennon fans were he to be turned loose.
Chapman has seen each one of his previous seven parole applications rejected, even though he has a spotless prison record stretching back 20 years.
The New York Daily News said Chapman's prospect of being freed on parole was poor.
Chapman has said he killed Lennon because he wanted to be as famous as the musician - one of the 20th century's most influential artists.
Watch a 1992 interview with Mark Chapman on the night he shot dead Lennon.