Donald Trump's shock election to the White House and the UK's decision to split from the EU should serve as a wake-up call for Western political leaders, according to John Mills.
The millionaire Labour donor told IBTimes UK that the votes are a protest against globalisation.
"There's an enormous swelling of discontent among a lot of people who basically have lost out from globalisation and haven't had wage increases for 10 years," the entrepreneur said.
"You know, when the crash came in 2008 they expected the political leadership of the Western world to find solutions to problems, which they haven't done."
Mills, who founded consumer firm JML and the Labour Leave group, warned the anti-establishment backlash could be emulated in the major German and French elections in 2017.
"Goodness know what is going to happen there," he said. "The Western world needs to wake up to the fact that, with the arrangements we have got at the moment, globalisation is absolutely fantastic for a third of the population but awful for a whole load of other people."
Mills wants to see some immigration curbs on unskilled workers coming to the UK and change the government's exchange-rate policies so that sterling is a more "competitive" currency. But he is no fan of Trump, revealing he would have voted for Democrat nominee Hilary Clinton.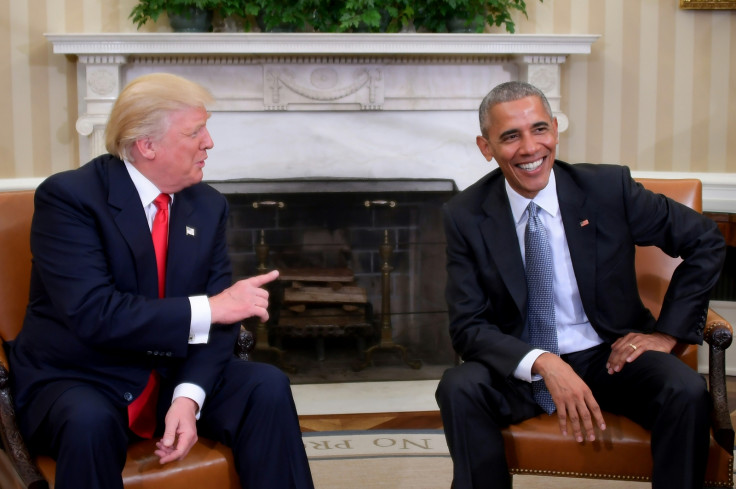 "Now that Donald Trump has been elected we have to deal with the reality that he is there," he said.
The US president-elect and The Apprentice star may be known worldwide for his business success, but Mills warned that may not necessarily translate into the political world. "The private sector is a very different arena to the public sector and I do think it's a worry that he's got plenty of business experience but very little public sector experience," he said.
The comments come after Labour leader Jeremy Corbyn said "anger and left-behind America" had led to Trump's victory, while urging him to "grow up" over his anti-immigrant rhetoric.
"Trump decided to use the populist agenda," Corbyn told BBC One's Andrew Marr show. "He blamed Muslims Mexicans, he blamed Muslims, he blamed women, he blamed anyone he could think of, except the very corporate America that in many ways he actually represents."
The UK government was left embarrassed after the first British politician to meet Trump after his election was interim Ukip leader Nigel Farage. The Eurosceptic firebrand talked with the Republican for around an hour on Saturday.
"It was a great honour to spend time with Donald Trump," Farage said. "He was relaxed, and full of good ideas. I'm confident he will be a good president. His support for the US-UK relationship is very strong. This is a man with whom we can do business".