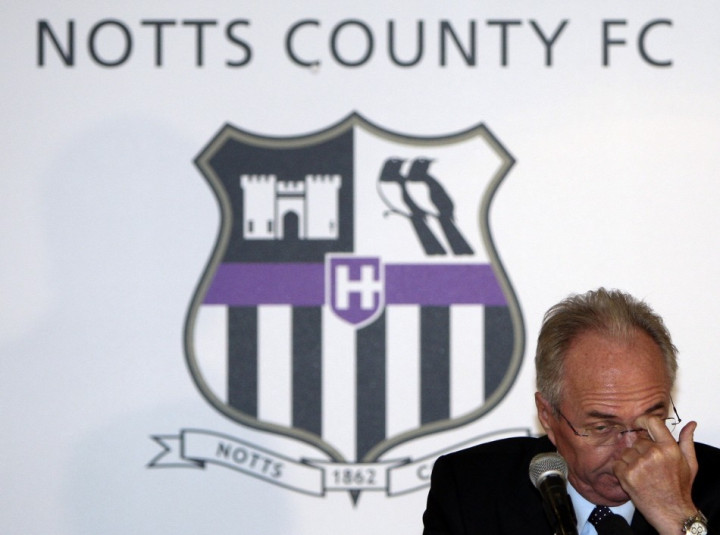 Former Manchester City and England manager Sven Goran Eriksson has spoken out in support of John Terry, the 31-year-old Chelsea defender who has been found guilty of racially abusing QPR defender Anton Ferdinand during a league game in October last year.
The veteran Blues defender was first tried by the Crown Prosecution Service (CPS) on criminal charges, for which he was cleared, before England's Football Association (FA) conducted its own investigation. The preliminary verdict in the case is a four-match ban and a £220,000 fine, suspended for 14 days pending appeal.
"It is obvious John should be punished if he's expressed himself so inappropriately. [But] I refuse to believe [Terry] is a racist," Eriksson stressed. "What makes me upset is the FA punishment has come after a year. I honestly think the FA - and civil courts - have handled it in a miserable way." Eriksson also labelled Terry's decision to retire from international football as a "protest" against the FA.
However, not everybody has kind words for Terry. Former FA chief Lord Triesman has stated that black players across England felt disheartened by the leniency of the defender's punishment.
"I take a fairly hard view and I think we should have zero tolerance. However good he is - and I have no doubt about the quality of the player - I really think as you look around the country and talk to black players, what you will find is they respect him as a player but they really feel let down because they don't feel the line has been drawn clearly enough," he explained, also touching on the delay - nearly a year - as another sore point.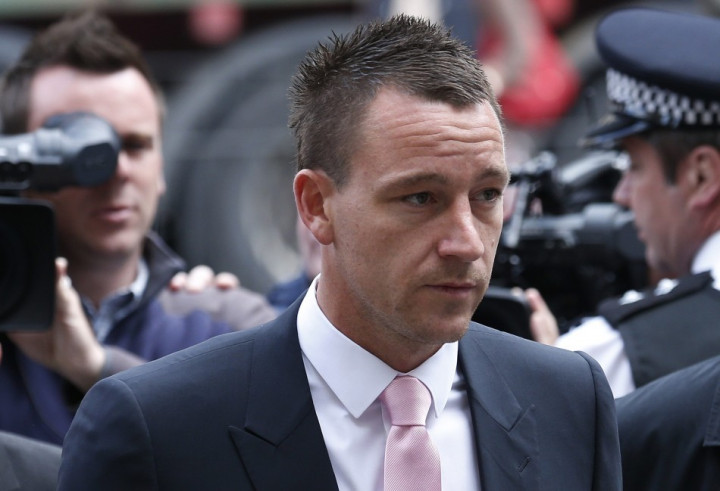 "You shouldn't have any kind of system which has got a judicial, judgmental element, which takes this long because it gives the impression people are indifferent to the issues. And people shouldn't be indifferent to the issues," he said, adding, "I can't for the life of me see why the FA couldn't have proceeded before the court case." The FA earlier indicated they had delayed their own inquiry at the request of the CPS, so as not to prejudice the criminal trial.
The Suarez-Evra Parallel
Much of the criticism surrounding the Terry-Ferdinand incident (read what Ferdinand had to say about it all) has centred on the parallels with a similar situation between Manchester United left-back Patrice Evra and Liverpool striker Luis Suarez. However, in that case, Suarez, who was also found guilty, was handed an exemplary eight-match ban and a £40,000 fine.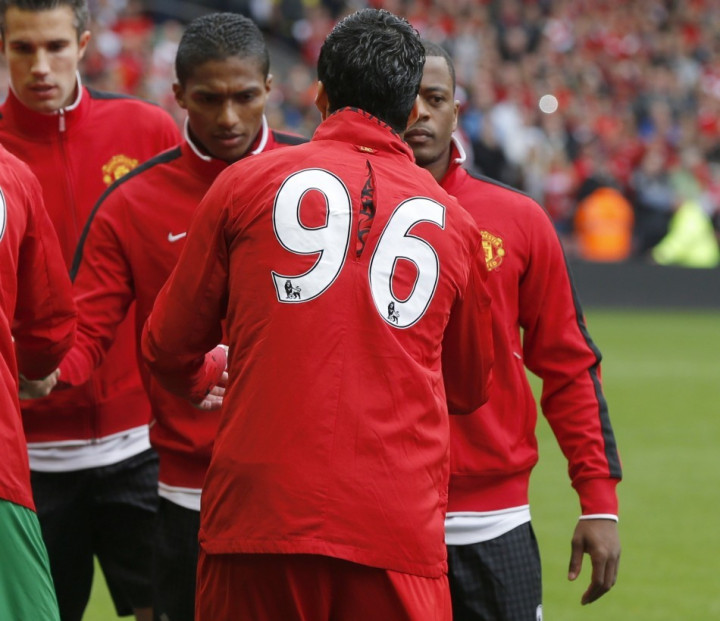 The FA may have cranked up the financial punishment for Terry, but the fact he received only half the ban Suarez did has upset people, including United boss Sir Alex Ferguson, who suggested Terry would do well not appeal the verdict and realise he had been very lucky.
Community Service
Finally, anti-racism group Kick It Out has called for Terry to do community service.
"One of many ideas which could be explored is how perpetrators can actively contribute to the equality and inclusion agenda," a spokesperson for the organisation explained. "A good example of a programme players could take part in is the campaign's forthcoming One Game, One Community initiative, which runs ­18-29 October. There are a host of activities across the country, including prison and school visits."