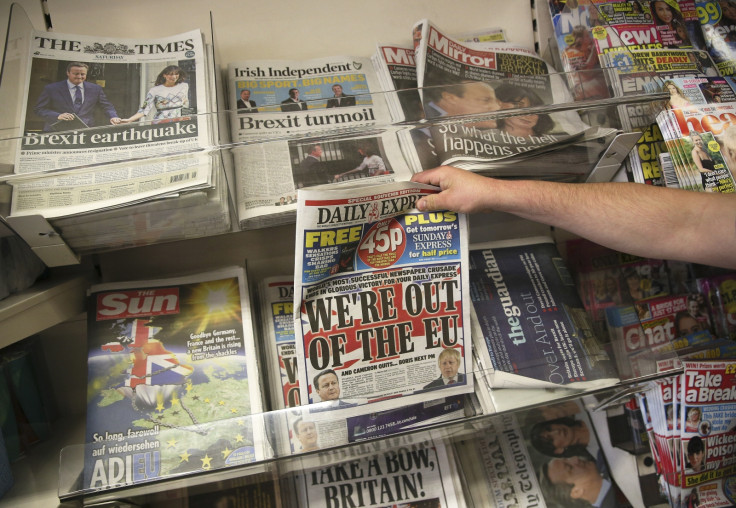 Johnston Press has reported a pretax loss of £183.7m (€219.22; $244.16m) for the six months ended 2 July. This is in stark contrast to the £2.2m profit it had reported in the same period last year.
The interim results press release of the UK newspaper publisher explained that this loss was mainly because of a non-cash impairment charge of £183.6m. It said this charge reflected "a change of assumptions on the publishing titles and print assets."
The London-based company said that revenues too had declined to £114.2m for the period. This marked a 5.1% decline from the same period last year. The publisher of the i national newspaper and many regional titles added it continued to experience challenging advertising trading conditions during the period.
It said that advertising revenues declined by 17.9% in the first quarter but picked up marginally with a 15% decline in the second quarter. It said this improvement was despite the uncertainty in the run up to the 23 June EU referendum.
With regards to the Brexit vote, Ashley Highfield, CEO at the company, said, "The market continues to be challenging and uncertainty surrounding the outcome of the Brexit negotiations has caused further softness in some segments of the advertising market, in June and July."
"Nevertheless, we are focused on our strategy of increasing overall audiences, maximising opportunities for the i, maintaining tight cost control and rebalancing our portfolio," Highfield added.