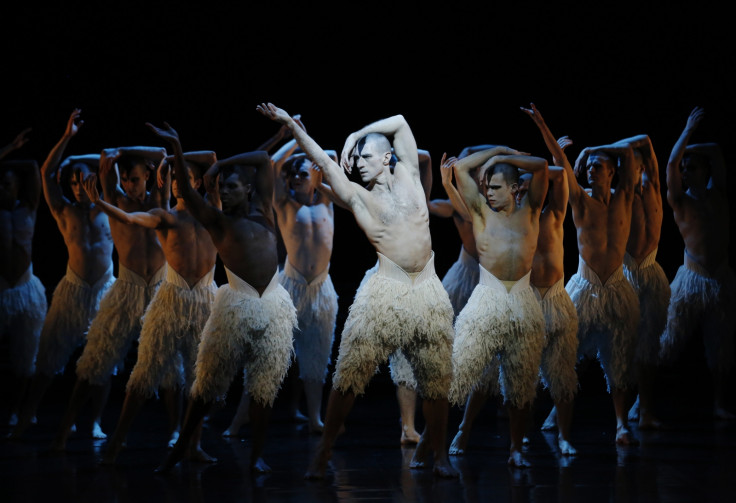 The driver of a black Mercedes involved in a collision that killed ballet star Jonathan Ollivier is being held on suspicion of dangerous driving.
The collision, which killed the Swan Lake and Car Man dancer, occurred at around 11am on 10 August. Police, first responders and an air ambulance were called to the scene but Ollivier, 38 from Northampton, was pronounced dead shortly after 12pm.
Detectives from the Metropolitan Police serious collision investigation unit are investigating the incident. He was driving a motorbike at the time. The Mercedes driver is being held at a central London police station.
Tributes to Ollivier, who was due to give his final performance of the Car Man on just hours after the accident, have been led by his family. His sister Rachel Ollivier wrote on Facebook: "It is with a heavy heart that we have to tell you that Jon tragically died today. We love him and will miss him massively."
The cast of the Car Man have also mourned his passing and were said to be shaken after the accident, the Press Association reported. The 10 August performance was cancelled due to the crash.
Theatregoers were turned away at the door and told the production had been cancelled "due to a tragic accident".
The theatre said in an email statement: "On behalf of the company New Adventures, we regret to inform patrons that tonight's performance of The Car Man at Sadler's Wells has had to be cancelled due to a tragic accident earlier today.
"While due process is being followed we are unable to give further information however we offer our sincere condolences to those concerned. New Adventures and Sadler's Wells are sorry for the inconvenience caused to patrons due to attend tonight's performance."
Ollivier had won considerable plaudits for his roles in Swan Lake and The Car Man. A review in the Telegraph said he had the "brooding power and danger of a matador".