International Paralympic Committee president Sir Philip Craven believes Great Britain's Jonnie Peacock is among the candidates to spearhead the movement's new era after South African star Oscar Pistorius was charged with premeditated murder of his girlfriend Reeva Steenkamp.
Pistorius, a six-time Paralympic champion and the first double amputee to compete in an Olympic Games has cancelled all forthcoming races as he seeks bail in his homeland.
The 26 year old has been the movement's poster boy for close to a decade after his trailblazing heroics in able-bodied athletics, in which he won a World Championships 4x400m silver in 2011.
Historic participation in the London 2012 Olympic Games after years of campaigning worked to further enhance Paralympic sport on a global level, a status substantially damaged by the charges against the athlete.
IPC chief Craven has issued a rallying call to the Paralympic movement, stating the sport's latest icons can rebuild its' reputation.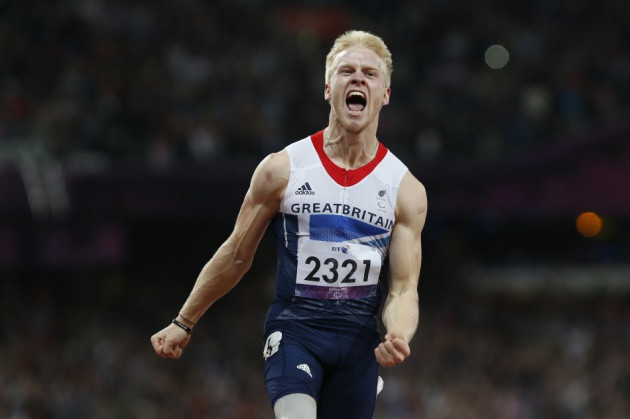 "At the IPC, we can decide what happens next in terms of the Paralympic Movement," Craven wrote in an open letter of the Paralympic family.
"Over the coming days we will be conducting a number of interviews with leading media organisations with the objective of showing to the world that we boast a wealth of high profile athletes who can, and will, continue to captivate the world's media attention and inspire and excite the world helping to fulfil the IPC's vision.
"We also have a number of high profile events coming up that will build on the momentum of London 2012.
"London 2012 did not just inspire a generation, but created a whole host of young world class medal winning athletes.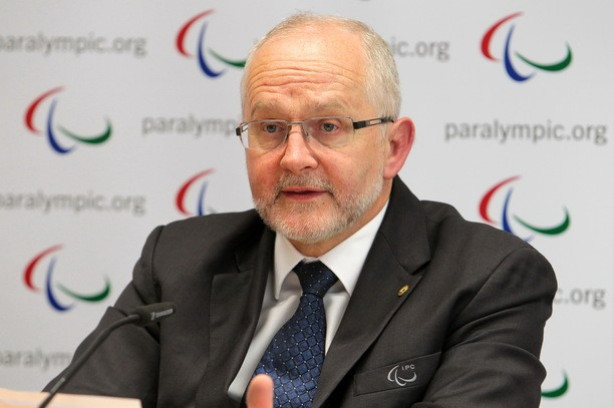 "In track and field for example the likes of Britain's Jonnie Peacock, the Netherlands' Marlou van Rhijn, Brazil's Alan Cardoso Fonteles Oliveira and Namibia's Johanna Benson to name just a few, all have the ability to propel the Paralympic Movement to new levels.
"The profile of our athletes has never been higher, nor has the demand to watch Paralympic Sport. Research by LOCOG post London 2012 showed the public's awareness of the leading athletes tripled during the Games.
"Together it is our job to continue building this profile regardless of the outcome of this terrible case."
Peacock's defeat of Pistorius in the T44 100m final during London 2012 was one of the iconic images of the Great British sporting summer, but the 19 year old has thus far resisted the temptation to commit to mirror his South African counterpart by moving to able-bodied competition.
"Never say never, but it would be a lot harder because of the disadvantage at the start," Peacock said in September.