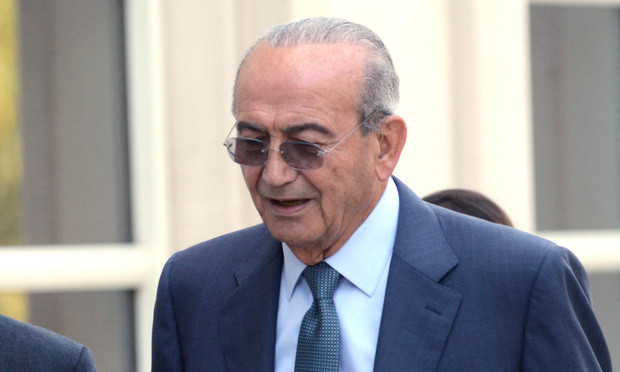 Jordan's government has requested a US court to allow Arab Bank to appeal a verdict that the lender is responsible for aiding Hamas militants carry out terrorist attacks in Israel.
Jordan, whose pension fund owns around 15% of the country's biggest bank, reported "exceedingly serious concerns" over the way the trial was conducted in New York.
The Kingdom said the trial was "unfair," partially because of sanctions imposed on the bank for failing to adhere to court rulings to turn over account information.
Jordan has argued that it could not turn over the information as it would have meant violating national laws in Jordan, Lebanon and the Palestinian territories.
"The sanctions order – and the use of that order to prevent Arab Bank from defending itself – is a grave front to Jordan's sovereignty," the government said in a memorandum. Filed with the court this week.
Given the sanctions order, "the jury's verdict against Arab Bank was unsurprising," the Jordanian government said. "It is indisputable that the sanctions order coloured the entire trial in this matter."
Jurors were instructed that they could infer from the bank's failure to reveal its account information, that it did business with terrorists.
The case was brought by survivors and relatives of a series of terrorist attacks carried out by Hamas militants in Israel between 2001 and 2004. The plaintiffs brought the case under the US Anti-Terrorism Act.