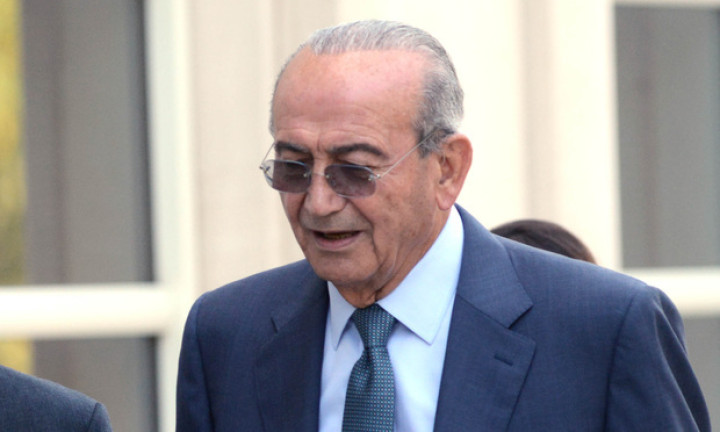 Arab Bank knowingly supported Hamas as the Palestinian militant group conducted a wave of terrorism in Israel, including suicide bombings and bus explosions.
On 22 September, 2014, a New York jury found the Jordanian bank liable for aiding 24 attacks in Israel and occupied territories between 2001 and 2004.
Jurors took two days to find the bank liable for transferring cash to terrorists and handling benefits of $5,300 (£3,230) for families of suicide bombers from a Saudi charity group.
The landmark decision came after 300 victims of the terror attacks sued Arab Bank 10 years ago under the US Anti-Terrorism Act, reported the New York Post, for knowingly processing cash transactions with Hamas, which is deemed a terrorist organisation by Israel, the US, European Union, Canada, and Japan.
Arab Bank chairman Sabih al-Masri had earlier claimed the bank "never did anything wrong, intentionally or knowingly" and was "clean". He also said during his testimony that Palestinians and Israelis needed to learn to live in peace.
Defence lawyers had claimed Arab Bank complied with regulations and did not do business with anyone named as an official terrorist.
But the finance giant, which has appealed the court's ruling, now faces a legal bill of millions of dollars as a seperate trial to determine compensation prepares to get underway.
Speaking outside the Brooklyn court, attorney Shand Stephens was dismissive of the verdict: "The evidence is a mile wide and an inch deep. The second circuit is going to overturn this," he said.