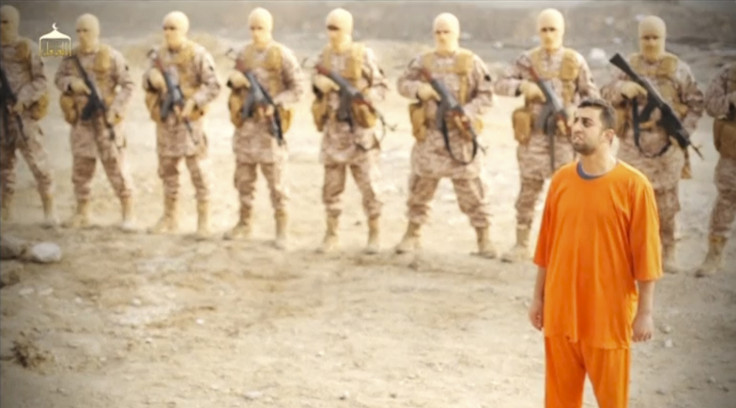 The European Union reproached Jordan over the hanging of two jihadi prisoners to avenge the killing of an armed forces pilot by the Islamic State (Isis) group.
The Hashemite kingdom executed failed suicide bomber Sajida al-Rishawi and al-Qaeda member Ziad al-Karbouli hours after Isis burned alive Flight Lieutenant Moaz al-Kasasbeh and published a slick video glorifying the brutal murder.
After the executions, EU foreign policy chief Federica Mogherini said Brussels was close to its middle-eastern ally in this moment of mourning but condemned the use of capital punishment as a deterrent.
Mogherini's statement read:
A complete opposite stance was taken by the Sunni head of Cairo's al-Azhar Mosque, one of Egypt's most revered religious leaders, who called for the killing, crucifixion or mutilation of those who killed al-Kasasbeh.
Ahmed al-Tayeb, Grand Sheik of the mosque and the head of Sunni Islam's most respected seat of learning, said IS militants deserved the punishment because they were fighting God and his Prophet Mohammed.
Al-Kasasbeh, 26, was captured by Isis in December, as his F-16 crashed near the Islamist stronghold of Raqqa, Syria.
Al-Rishawi, 44, was imprisoned in Jordan after attempting to detonate an explosives belt as part of the devastating 2005 hotel bombings in the capital city of Amman.
Isis had demanded her freedom in exchange for the pilot's life and the release of a Japanese jorunalist who was later eventually beheaded by the group.