Jose Mourinho insists that the likes of Memphis Depay and Marcus Rashford still have a major role to play at Manchester United, despite his history of not persisting with young talent and their extensive transfer activity this summer. The Red Devils have made four signings in the transfer window and the induction of Zlatan Ibrahimovic and Henrikh Mkhitaryan will make it extremely difficult for youngsters to make their way into the starting line-up.
However, the Portuguese manager insists that both players will get enough opportunities to play through the course of the season, with the League Cup and the Europa League starting in September. Adnan Januzaj has already been sent on loan to Sunderland while Paddy McNair has also made his way to the Stadium of Light, albeit on a permanent deal.
Depay signed for the Red Devils in 2014 following an impressive campaign in the Eredivisie and Mourinho insists that he has been following the winger's progress over the last few years and was impressed by his application in the World Cup. On Rashford, Mourinho believes that it is up to England manager Sam Allardyce to give him an opportunity to represent his country as he will be a regular feature at Old Trafford.
"Depay is very much part of my squad," Mourinho said, as quoted by the Guardian. "I know you look at the last match and he was not even on the bench but in September we have the EFL Cup, Europa League and Premier League, so that will be the end of the frustration for the players not being selected at the moment. I was impressed with Depay at the last World Cup and that was two years ago when he was a very young kid."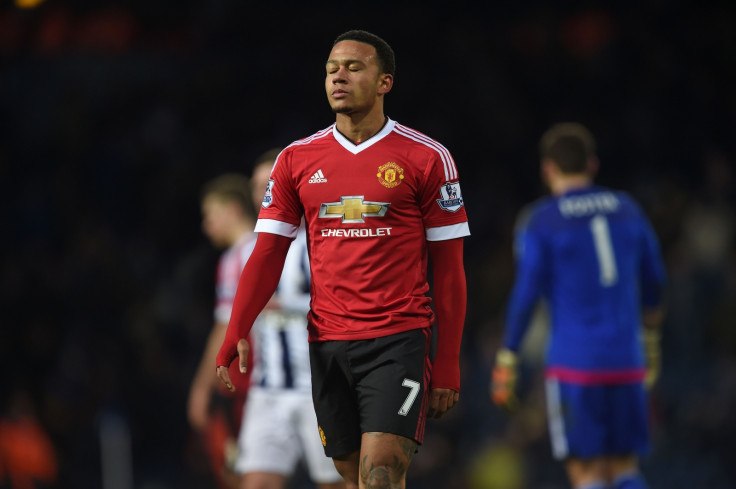 "I see why English football has such high hopes for him, I like him a lot," Mourinho added on Rashford. "He's very good but he is still a young boy with a lot to learn. At his age he can have ups and downs, and you have to be ready to support him if that is the case. Potentially he's a very good player indeed and he is already a good professional. The way he works and the way he lives, it is all good."