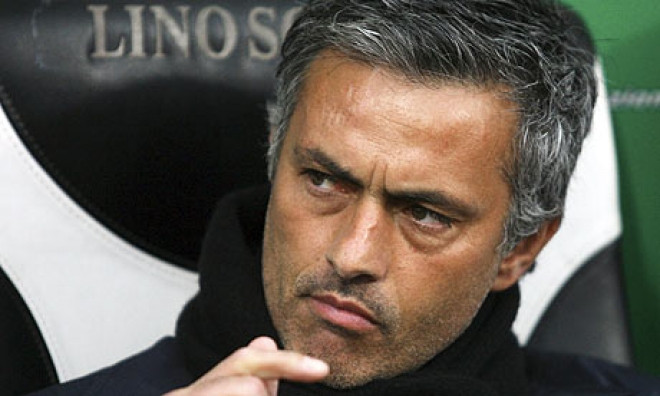 Chelsea manager Jose Mourinho has suggested a compromise for the January transfer window's purists and critics, suggesting the Premier League cut the month long period to a two week stint.
While some cherish the mid-season window as a vital opportunity for clubs to strengthen their squads, many would rather see it done away with, including Arsene Wenger who today labelled it a "distraction" following questions regarding a move for Real Madrid striker Alvaro Morata.
Chelsea themselves have been the subject of much speculation regarding players coming in and leaving the clubs this month. But Mourinho is confident neither he or the club will not be affected by the gossip and suggests a compromise could be made to keep everyone happy during January.
"It's a distraction if you want to be distracted," Mourinho told a press conference on Friday. "But if the window is closed, I wouldn't say it is a bad decision. Because we have the summer to do what we want to do.
"But, at the same time, it can help some players and some clubs. When clubs have special needs and when players are not happy with their situations, it's not a bad measure.
"So maybe we can stay somewhere in the middle of it, and not have it open for a month.
"So maybe let it go on for two weeks to help players and clubs that are in trouble. But one month is probably quite a lot when you have a long period in the summer."
Chelsea's reported interest in Manchester Untied striker Wayne Rooney was also a topic of discussion following the club's attempts to sign the England international during the summer.
But Mourinho was not prepared to discuss his club's interest with United visiting Stamford Bridge in nine days.
"I don't want to speak about it," Mourinho said. "We play Man United in a few days. I don't think it's nice to speak about a Man United player.
"You have to ask him. You have to ask the player. And Man United because Man United has a contract with the player that doesn't end at the end of the season."