Joseline Hernandez attacks Kate Middleton over topless pictures
Six media representatives are on trial for leaking the duchess' topless pictures in September 2012.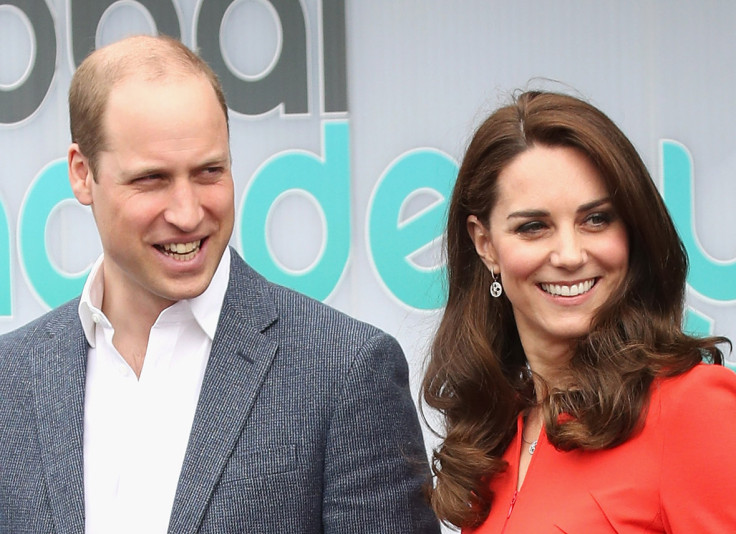 Love And Hip Hop Atlanta star Joseline Hernandez has stirred controversy by attacking Kate Middleton over going topless. During a discussion with the show hosts of the daytime talk show The Real, the reality TV star shared her thoughts on the topic and said the Duchess of Cambridge probably wanted to be photographed.
"I say that if you are going outside naked, you want somebody to take a picture of you girl, cause who goes outside without no clothes on?!" she said in the preview clip of the show, which will air on 4 May on Fox Network, US.
However, show host Adrienne Bailon disagreed with Hernandez's views and said: "She just didn't want tan lines! I feel bad. I disagree because I think that although she's the heir to the throne, she should be allowed to have a normal life and people should still respect her privacy."
The L&HHATL star, however, continued: "She wants to make sure that she turns out like the other queen – what was the other princess' name? Diana – She wanted to get in that light. You cannot tell me, cause I'm from the streets. All that right there? I don't believe that. You mean to tell me that you went outside the window without a top and you don't want nobody to catch you? Girl you're trippin!"
Six media representatives are on trial for publishing the Duchess' topless pictures taken while she was sunbathing in France during a private vacation with Prince Williams in September 2012.
Hernandez is a former stripper and aspiring rapper and was discovered by Grammy Award-winning record producer Stevie J. She later entered VH1's blockbuster show Love And Hip Hop Atlanta as Stevie's girlfriend and gained notoriety for her antics and controversial remarks on famous people.
In another episode of The Real, Hernandez accused fashion icons Kylie Jenner and Kim Kardashian for copying her style. Fans of the British royal family assume Hernandez is using the Duchess of Cambridge's name to hog the limelight and get some publicity.
© Copyright IBTimes 2023. All rights reserved.