Joseline Hernandez, after being in the limelight for her emotionally-driven drama in Love and Hip Hop Atlanta, has fired shots at the Kardashian clan.
In an interview, the self-proclaimed 'Puerto Rican princess' has claimed that Kim Kardashian and Kylie Jenner are copying her style. During her recent appearance in the daytime talk show The Real (which airs on Fox), the reality star was shown her picture along with the makeup entrepreneur Jenner where both were rocking a purple spandex thigh high boots.
When the host asked who wore the boots better, Hernandez replied: "She copies me. Kim K. copies me, all of them copy me."
She later explained that the famous Kardashian sisters copy her "real street style".
"Because you know why?" She questioned the audience and added: "I'm gonna tell you where the real street style come from. The real street style come from the streets. The girls like me. The girls that don't have that much money to be able to afford $2,000 boots. Let me tell you something, when I'm in Puerto Rico and in Miami and I was growing up, I didn't have that much money to wear $12,000 boots. I'm gonna make it work out."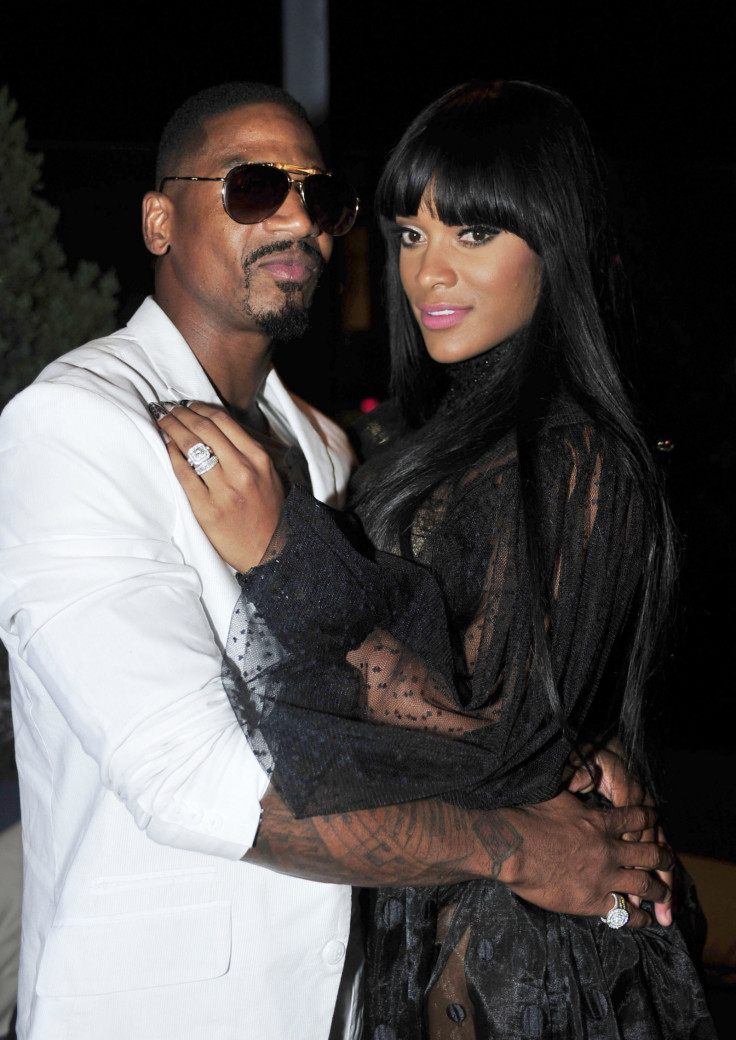 The 19-year-old Keeping Up With the Kardashian star is outdoing her famous elder sisters when it comes to fashion and earning through her blockbuster lip kit collection.
The 30-year-old Hernandez, who recently gave birth to a baby girl with partner Stevie J, claims that she is a 'fashionista' but her styles are being replicated by other fashion bloggers.
However, contrary to Joseline's copycat claims, a source close to Kylie claims that the lip-kit mogul does not know the Love and Hip Hop Atlanta star. The source told Hollywood Life: "When Kylie [Jenner] heard what Joseline [Hernandez] said about being her 'mama', she was like 'who?' Kylie does not follow her fashion styles because she doesn't really know who she is. She thinks her comments are ridiculous and she knows Kim [Kardashian] would feel the exact same way."