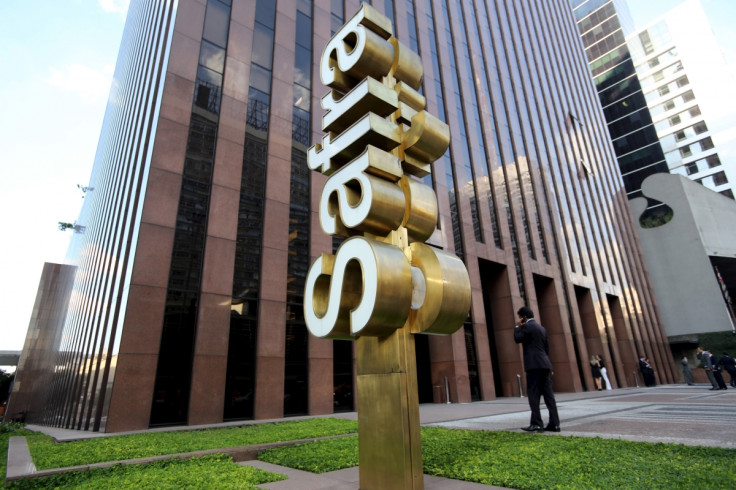 The world's richest banker, who owns London's iconic Gherkin building, is facing corruption charges in Brazil along with five others in an alleged scheme to pay off government tax auditors in the South American country.
Billionaire Joseph Safra, who bought the Gherkin, at 30 St Mary Axe for a reported £726m in 2014, is alleged to have known about plans by his banking group's executives to bribe officials R$15.3m ($4.2m) to reduce tax debts.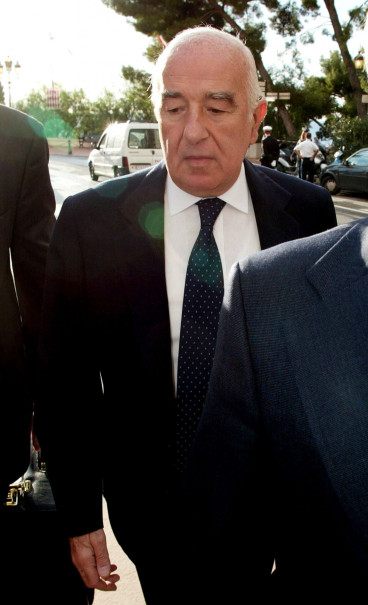 The statement said that Safra, who alongside his family owns Banco Safra SA as well as other private-banking institutions including Switzerland's J Safra Sarasin, was not directly involved in the negotiations.
However prosecutors in the capital Brasilia said that conversations and messages in the indictment showed how: "The criminal intentions of the group is made clear".
Safra group denied the allegations saying that there had been no improprieties by any of the group's businesses.
In a statement it said: "No representative of the group offered any inducement to any public official and the group did not receive any benefit in the judgment of the tribunal."
The probe as part of Operation Zealots, could uncover even wider corruption in Brazil than that currently being investigated in a separate probe into the state-owned oil company Petrobras.
Prosecutors are looking into at least 70 industrial, engineering and financial groups over bribes to the finance ministry's tribunal dealing with tax affairs in exchange for favourable rulings.
Operation Zealots could potentially unveil even wider corruption than a parallel investigation, the so-called Car Wash probe into Petrobras, the state-owned oil company, the FT reported.