Vice journalist Ben Makuch ordered to hand over chat logs with alleged Isis terrorist Farah Shirdon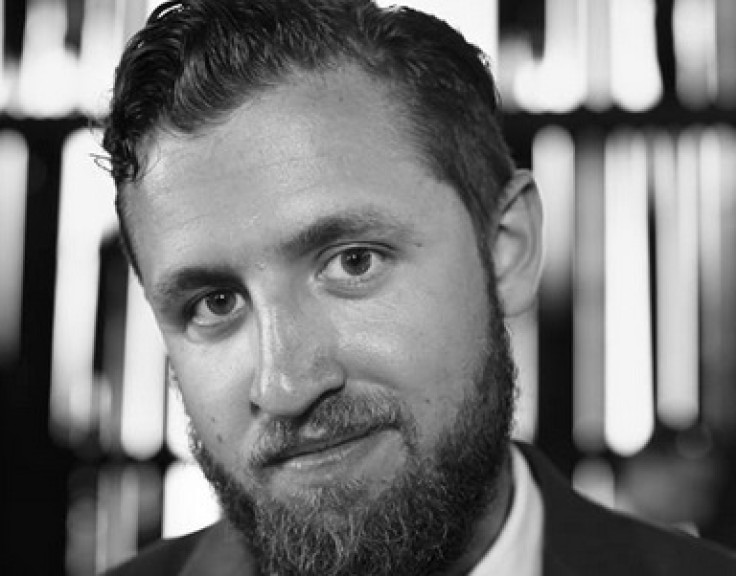 A reporter for Vice News has been ordered by a Canadian court to hand over online messages he exchanged with a suspected Islamic State (Isis) fighter. In a ruling condemned as striking a blow to press freedom, Ben Makuch was told he must provide logs of his conversations with Farah Shirdon on the Kik instant messaging app to the Royal Canadian Mounted Police (RCMP).
Makuch, who wrote several articles in 2014 following an interview with Shirdon, has so far refused to comply. Press freedom groups have backed his stance on the grounds it could have a chilling effect on the future of investigate journalism.
Shirdon, 22, from Calgary in Canada, allegedly left Canada in 2014 to fight alongside IS in Iraq and Syria. He was charged in absentia with six terrorism-related offences in September of last year following Makuch's articles.
One charge – "commission of an indictable offence for a terrorist group" – related directly to an article published in October 2014 in which Shirdon said Canadians were not safe from IS attacks and warned they would "face the brunt of the retaliation".
Shirdon remains at large and the RCMP has issued a red notice through Interpol asking for his capture and return to Canada. The RCMP argued it needed Makuch's communications with Shirdon to prove its charges against the alleged IS fighter.
But Vice Media fought the request on grounds of press freedom, adding the chat logs would not reveal anything the RCMP didn't already know.
A decision on Thursday (31 March) by the Ontario Superior Court rejected Vice's attempt to quash the order, however. It ruled the police's ability to gather evidence trumps Makuch's rights to protect his work.
Justice Ian MacDonell wrote in his decision the screen grabs of the chats are "important evidence in relation to very serious allegations". He added: "The screen captures are a copy of the actual electronic messages that Shirdon placed on Mr Makuch's computer screen. They are highly reliable evidence that do not require a second-hand interpretation."
Vice said it was reviewing the judgment and "giving serious consideration" to launching an appeal. Iain MacKinnon, Vice Canada's legal representative, argued similar orders could become more common in Canada as a result of the ruling.
He said: "It could have a very real chilling effect on the willingness of people and witnesses speaking to journalists. If people realise that what they say to a journalist could easily be handed over to police and used as part of a criminal investigation, that may scare somebody off in speaking to a journalist.
"That is a very real concern that, unfortunately, the judge did not address in his reasons, even though it was raised as a factor he should consider."
A joint letter – signed by Reporters without Borders, the Canadian Association of Journalists and Canadian Journalists for Free Expression – similarly condemned the ruling. It said: "The protection of sources is a foundational principle of journalism, making crucial reporting like Makuch's coverage of Isis possible in the first place.
"By forcing Makuch to hand over his notes to the RCMP, or go to jail, the court has undermined press freedom – a critical component of our democratic society – and made it less likely that sources will be willing to speak with journalists."
Vice has several weeks to consider whether it wants to file an appeal.
The ruling comes as journalists from other Western countries also face pressure from law enforcement agencies to hand over evidence. It has led to concerns reporters are in a much weaker position to offer safeguards to sources offering information for terror-related stories.
Last year, British police used a court order under terrorism legislation to seize the laptop of a BBC Newsnight journalist Secunder Kermani, who had been communicating with Isis fighters. The BBC did not fight the order, saying the material seized did not relate to a confidential source.
But Newsnight editor Ian Katz said at the time: "We are concerned that the use of the Terrorism Act to obtain communication between journalists and sources will make it very difficult for reporters to cover this issue of critical public interest."
More from IBTimes UK
© Copyright IBTimes 2023. All rights reserved.