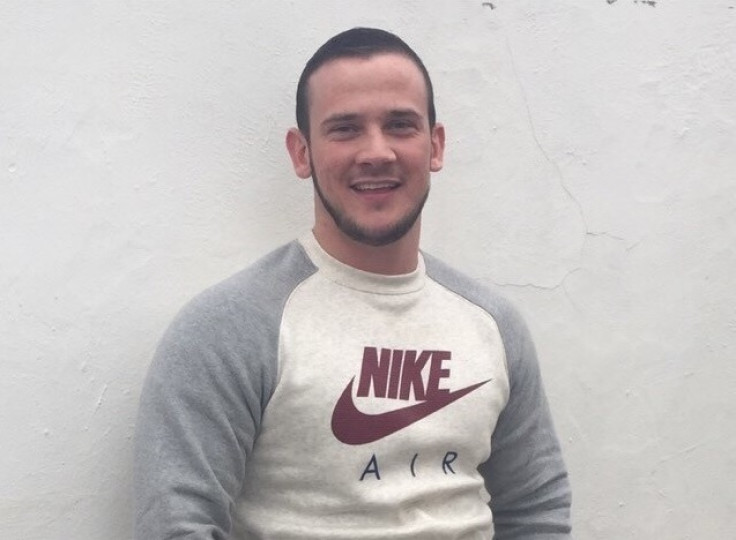 Met Police detectives investigating the fatal stabbing of Josh Hanson at a nightclub in Hillingdon have increased their reward to £20,000 for information leading to the arrest of prime suspect Shane O'Brien.
Hanson, of Kingsbury in north-west London, was stabbed in the neck in front of dozens of people at the RE bar in Eastcote in the early hours of 11 October 2015. Paramedics battled to save his life but the 21-year-old was pronounced dead at the scene.
Detectives' focus quickly turned to O'Brien, who is described as a 6ft tall white man of muscular build. Crimestoppers put him on their most wanted list in March and police now believe he is in Dubai after reported sightings of the fugitive, who bears a distinctive "Shannon 15-04-06" tattoo.
Police offered a £10,000 reward for information leading to O'Brien's prosecution but have since doubled that in the hope the "substantial offer" will encourage people with information to come forward.
Detective Chief Inspector Noel McHugh, from the Met's Homicide and Major Crime Command, said: "Clearly O'Brien is being helped by other people to evade police - some of those allegedly assisting him have already been arrested.
"The fact that O'Brien is moving from country to country demonstrates he has the means to travel without using his own identity," said McHugh. "So we would ask people to look closely at O'Brien's photo and if you recognise him contact us. He has a distinctive tattoo on his back that says 'Shannon 15-04-06' which may help identify him.
"While our information links O'Brien to Dubai, we have taken calls about potential sightings across the world which have all been followed up. We really need the public's help - please share O'Brien's 'wanted poster' both online and in premises and if you have information don't assume it's something we already know, you could hold that crucial clue."
Two men aged 24 and 29 who were on an inbound flight to the UK have been arrested as part of the investigation . They are being held on suspicion of perverting the course of justice and assisting an offender. They both remain on police bail pending further enquiries.
Josh Hanson's mother pleads for help
"It has been eight-and-a-half months since my son and Brooke's brother Josh was murdered in an unprovoked knife attack and we are still fighting for justice.
"Not a single second, minute or hour of the day goes by without us not being able to properly grieve or mourn for Josh as Shane O Brien, the man police would like to speak to in connection with Josh's murder, is still at large.
"We are asking the public to help in any way they can, if you have the slightest doubt in your mind as to whether you think you may have seen Shane O' Brien or know someone who has, please come forward and help us get justice.
"Our lives will never ever be the same without Josh and it just gets harder and harder every day, so please if you have any information at all no matter how small or irrelevant you think it may be, please call the police."
Tracey Hanson, Josh's mum