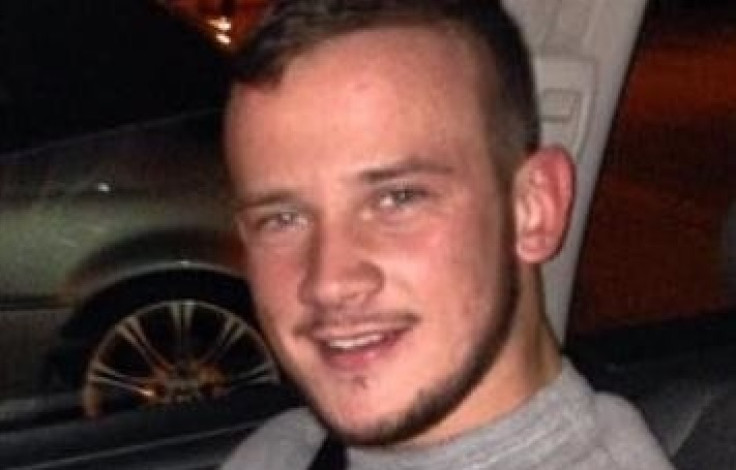 Metropolitan Police detectives remain focused on finding murder suspect Shane O'Brien over the killing of Josh Hanson at a bar in north-west London after a man arrested at Gatwick Airport was granted bail.
Hanson, 21, of Kingsbury in north-west London, was stabbed to death in front of dozens of people at the RE bar Eastcote, Hillingdon, in the early hours of 11 October. Police arrested a 24-year-old man at Gatwick Airport on 28 October on suspicion of assisting an offender but have since released him on bail to a date in mid-November pending further enquiries.
Officers continue to appeal for information in relation to the whereabouts of 27-year-old O'Brien, of Ladbroke Grove, who is being sought by investigating officers who need to "urgently speak to him". A £10,000 reward is available for information leading to O'Brien's arrest and prosecution and while officers say he has links to the Ruislip area; he could be anywhere in the country.
O'Brien is described as a white man, 6ft tall and of muscular build. He should not be approached by members of the public.