Alton Sterling shooting: Investigation launched into killing of Louisiana man
The two polices officers involved in the shooting have been placed on administrative leave.
The US Department of Justice has launched an investigation into the shooting death of Alton Sterling, a black man who was killed by police in Baton Rouge on 5 July.
"The FBI's New Orleans Division, the Civil Rights Division and the US Attorney's Office for the Middle District of Louisiana have opened a civil rights investigation into the death of Alton Sterling," David Jacobs, a spokesman for the department, said. "The Justice Department will collect all available facts and evidence and conduct a fair, thorough and impartial investigation."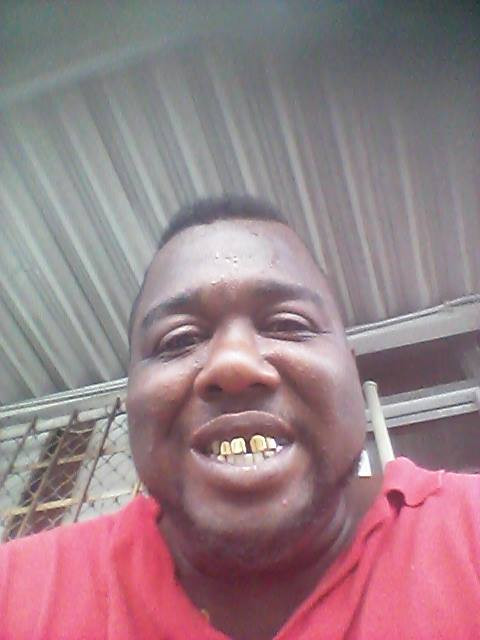 Alton Sterling was shot dead by Louisiana police officers after an altercation outside a convenience store in Baton Rouge
Facebook
According to The Huffington Post, Louisiana Attorney General, Jeff Landry, has said he will cooperate with the federal investigation. "We will be following the Federal investigation and provide all resources necessary to fulfil requests, made to our office, by any agency involved in this tragic incident," Landry said in a statement.
Sterling's death, which was captured on at least two videos, occurred early on the morning of Tuesday 5 July outside a convenience store in Baton Rouge.
The 37-year-old was shot five times at close range after being tackled by two white police officers. Footage on a video recorded by Triple S Food Mart owner Abdullah Muflahi shows one of the offices shooting Sterling and the other removing something from his trousers as he was dying.
"I'm heartbroken. It's outrageous. It's crazy," Muflahi told Reuters. The convenience shop owner said he considered Sterling a friend and allowed him to sell CDs outside his store. Muflahi said the officer, who have since been placed on administrative leave, removed a gun from Sterling's pocket.
Muflahi's video shows the officers on top of Sterling as one of them yells "he's got a gun". The first two shots are shown, but the video moves away from the scene. Three other shots are then heard followed by the officer removing something from Sterling's pocket, Reuters reported.
Police did not confirm whether a stun gun was used on Sterling, though Muflahi claims police tasered the man before tackling him.
The officers involved were identified as Blane Salmon and Howie Lake. Police said that the body cameras of both officers became dislodged during the incident but that they continued to record audio and video. Those recordings will be handed over to federal investigators.
According to ABC News, East Baton Rouge Parish District Attorney Hillar Moore III said the officers told detectives: "That they feared for their life and that deadly force was necessary and justified".
Sterling's death has prompted outrage and protests overnight. In a news conference early on 6 July, Sterling's 15-year-old son Cameron broke down sobbing as his mother spoke of Sterling's death. "He was killed unjustly and without regard for the lives he helped raise," Quinyetta McMillon said.
Court records reveal Sterling had multiple criminal convictions dating back to the mid-1990s for battery, resisting arrest, burglary and other crimes. According to Reuters, Sterling was a registered sex offender who spent nearly four years in prison for a sexual conviction in a case involving a juvenile.