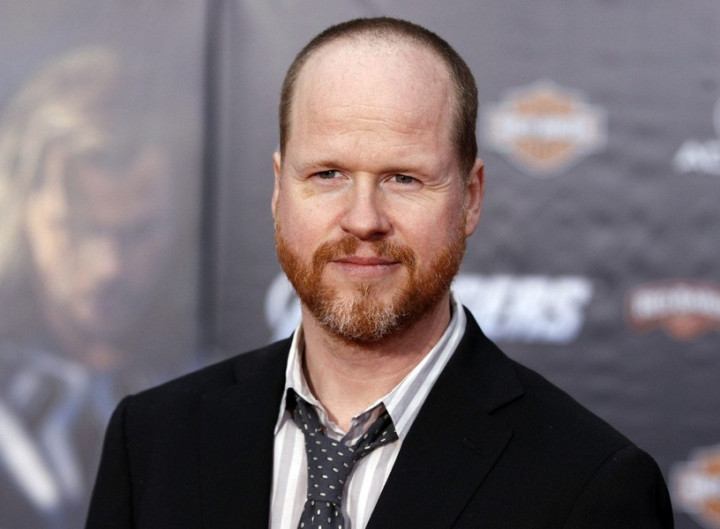 Joss Whedon, the director of the Marvel superhero epic Avengers Assemble, will work on a live-action television show set in the same universe, called Shield.
Film blog Deadline has revealed that a pilot for the show has been given the green light by ABC, with Whedon signed up as co-writer. The creator of Buffy the Vampire Slayer will direct the first episode and share executive producer duties with his brother and co-writer Jed Whedon, Meaurissa Tanhcharoen, Jeffrey Bell and Jeph Loeb.
Shield is the organisation headed by Nick Fury, who was played by Samuel L Jackson in the Avengers film. The name stands for Strategic Hazard Intervention Espionage Logistics Directorate.
The organisation that brought the Avengers together regularly appears in a host of Marvel comic book titles as it seeks to protect the Earth from new threats. A show based around Shield will allow a great amount of freedom with regard to characters and storyline cross-overs.
No details of cast or plot have been revealed and it is not known whether any of the Avengers might make the odd guest appearance in the new show.
It is clear that Marvel Studios has fully commited to Whedon as a storyteller, as he has also signed on to both write and direct the sequel to Avengers Assemble, which made more than $1bn at the box-office.
Deadline also revealed that Shield is not the only television series being planned by Marvel, with the Hulk set to get his own show. It is not known what Mark Ruffalo's involvement would be with any television projects.